Sep2018
The Great Salt Lake, Utah
#217 The Great Salt Lake, Utah
I have always found the Great Salt Lake to be a place of wonder and great beauty. It is sometimes an alien world in a really cool way, and exploring out there you never know what you will find. As the Lake rises and falls, it covers and reveals much. In Utah, a place of amazing erosion and color, the lake holds its own, with moods of calm reflective magic and storms that are dangerous and beautiful.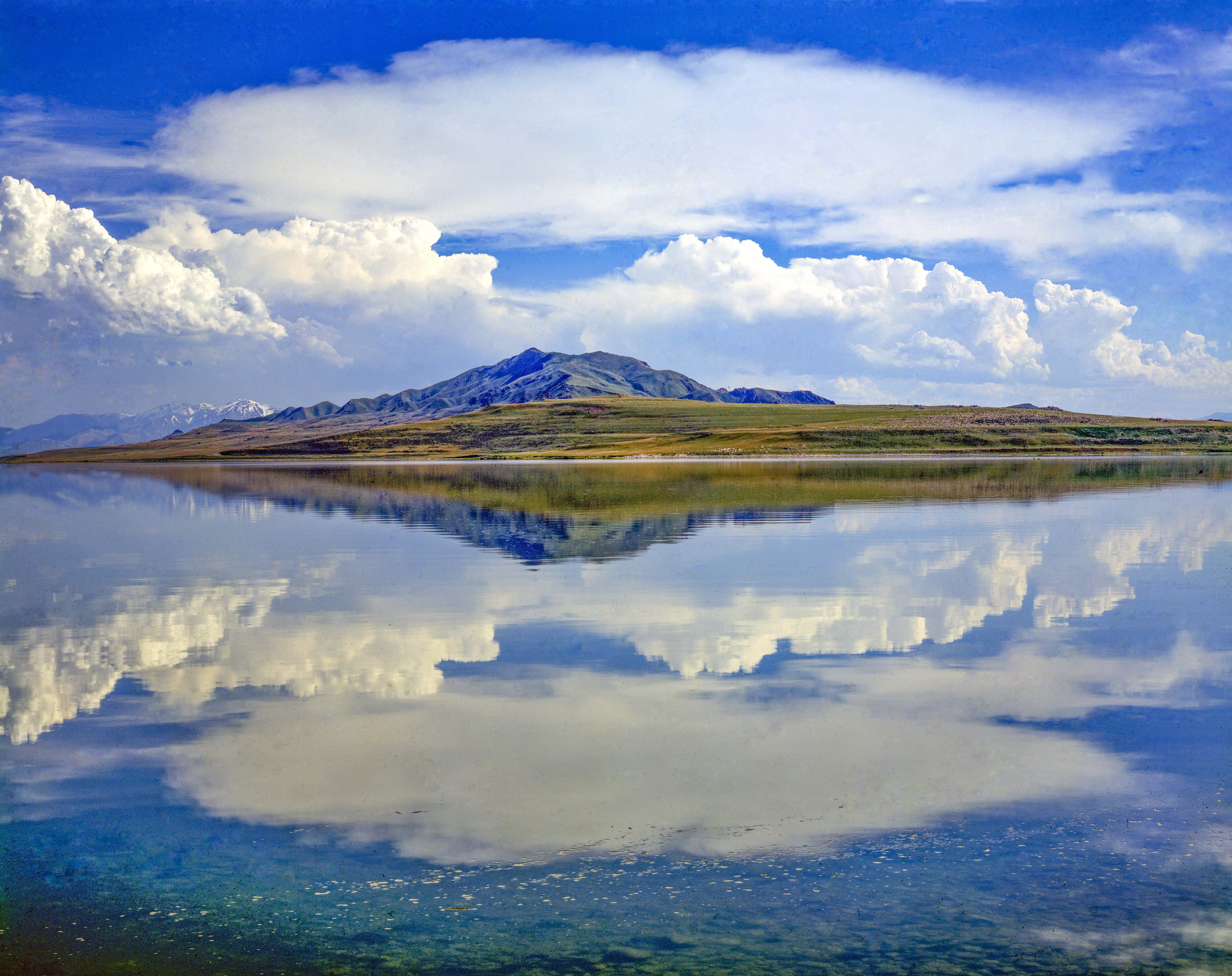 The easiest approach to the lake is Great Salt Lake State Park north of Salt Lake City, where a causeway leads out on to Antelope Island. In winter, along the causeway and other places, you can sometimes see the amazing ice circles. Explanations for these range from "this is just stuff ice does," to "changing salt and minerals in the lake sometimes do this." Besides the buffalo and some natural arches, White Rock Bay on Antelope is home to some of the most beautiful rock erosion in the state along its shores. To find these amazing rocks, it is necessary to kayak along the western edge of the island.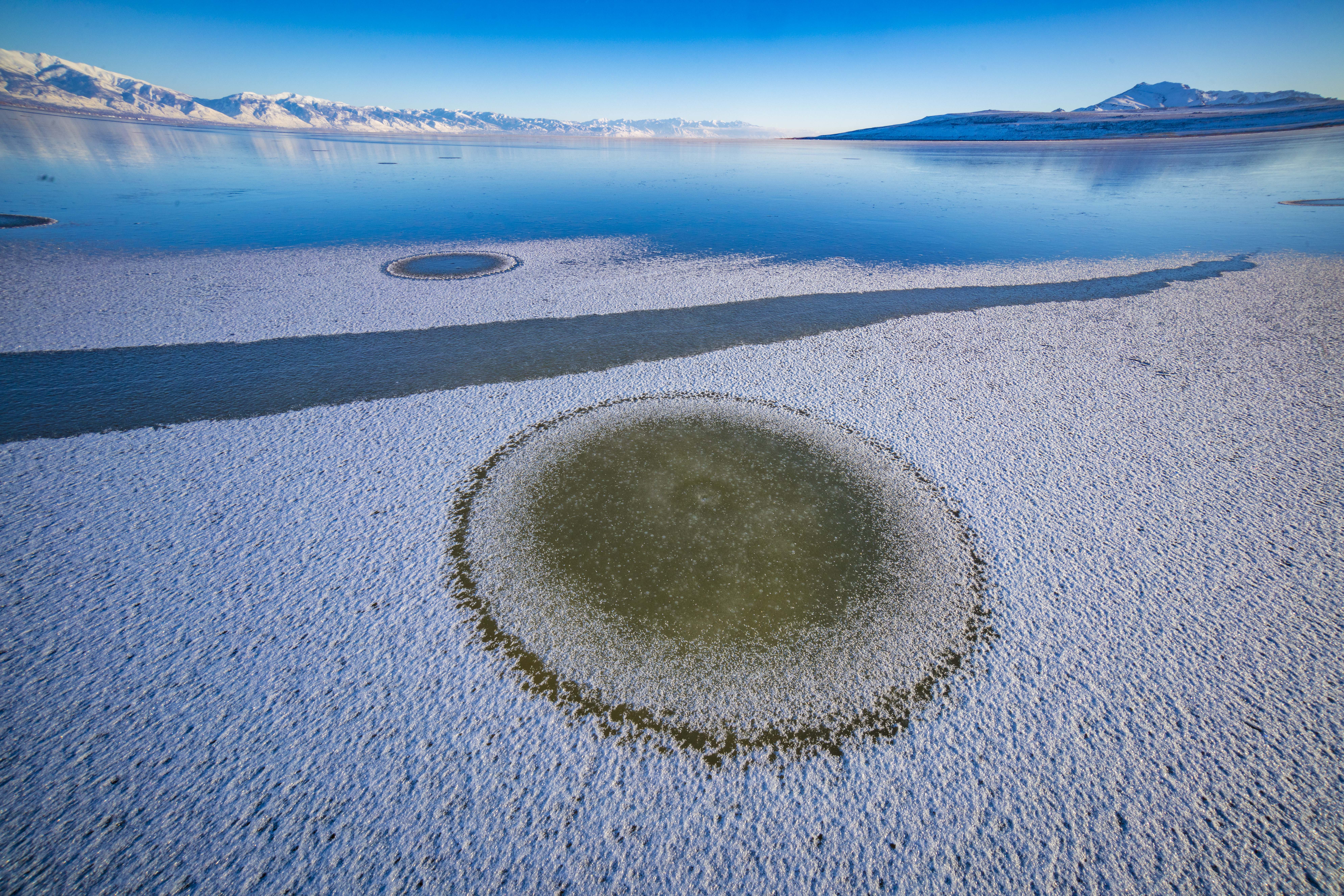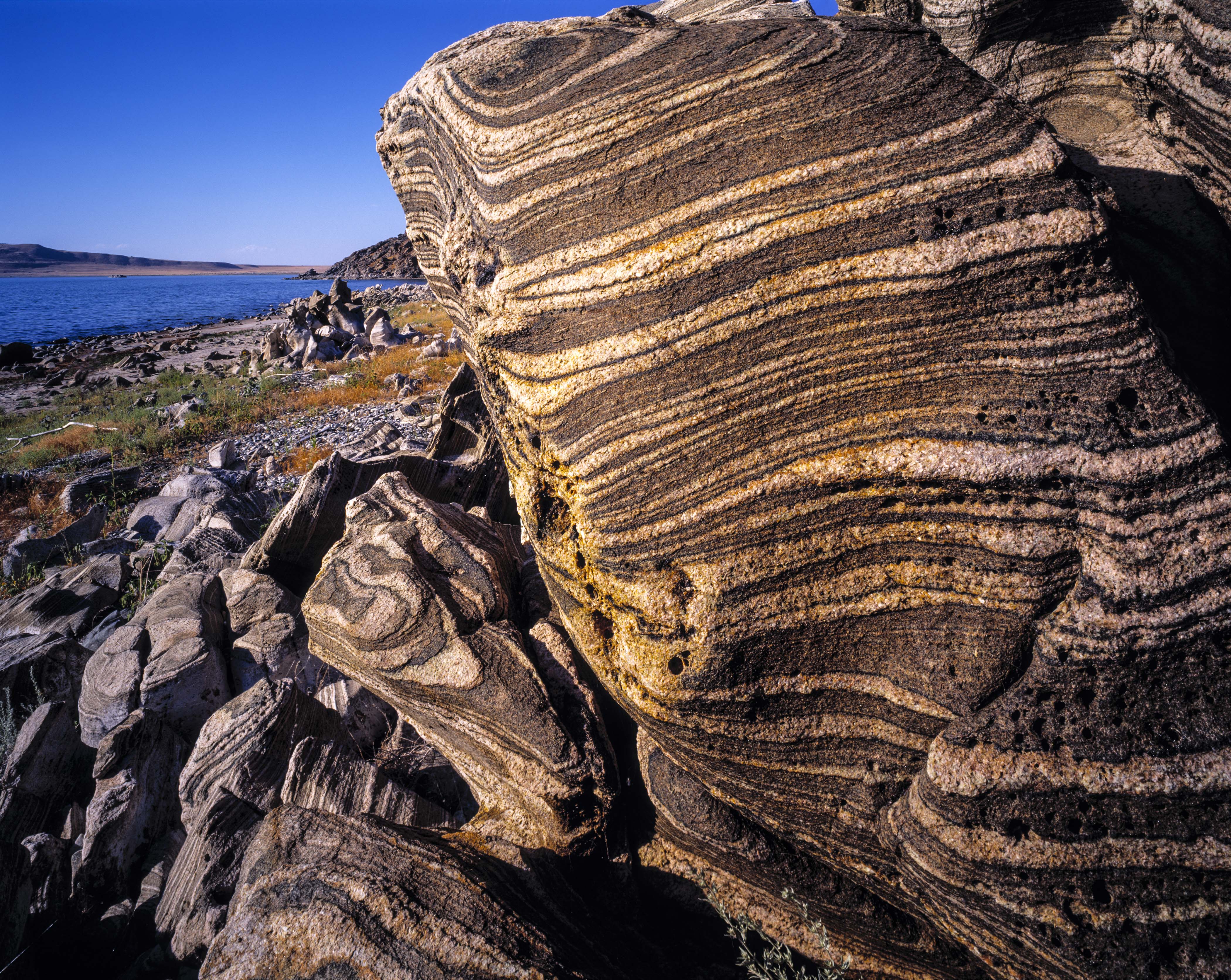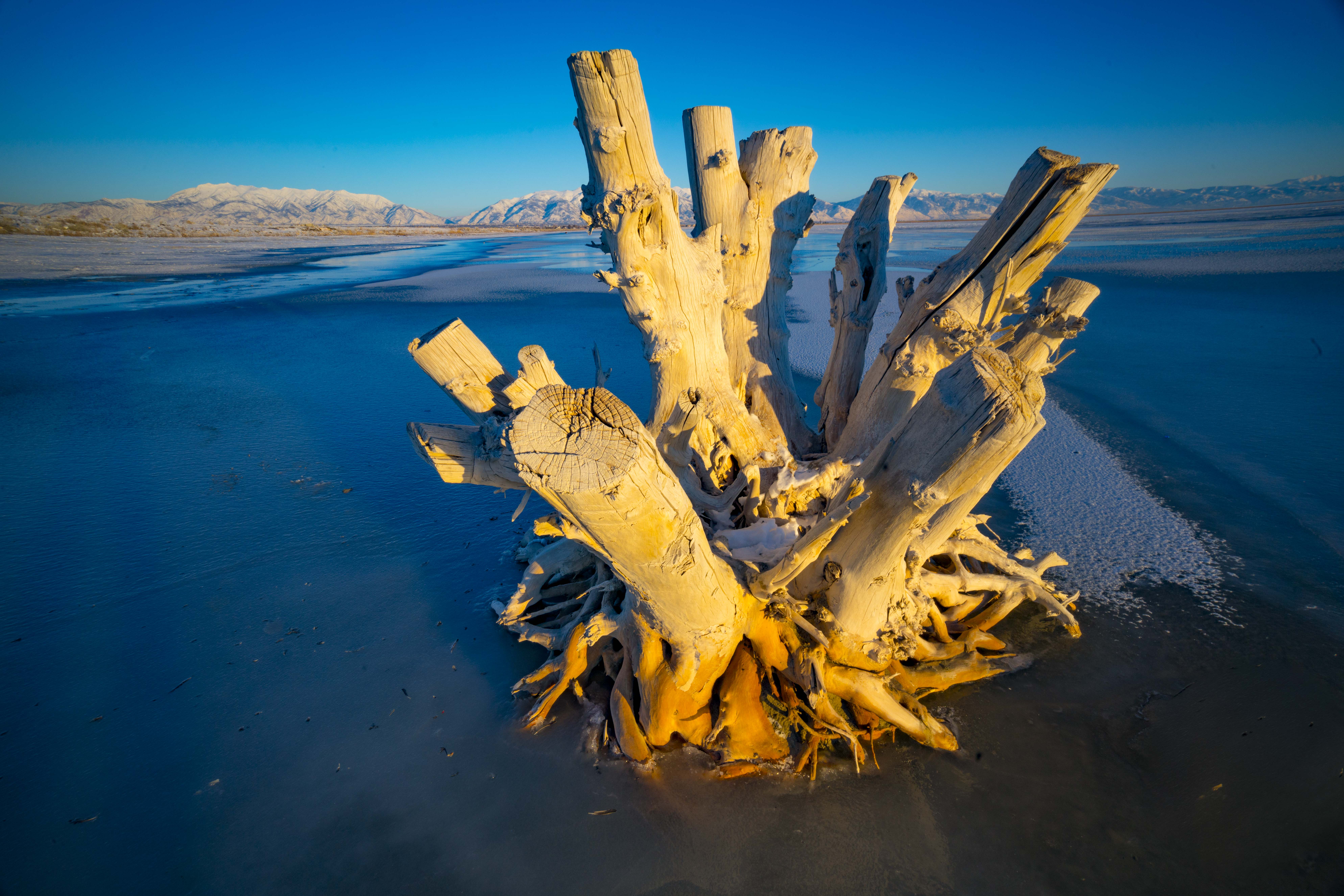 Another great location to shoot the lake is at Promontory Point on the north end of Great Salt Lake, accessible from Brigham City. A good 4wd can get you out by the Spiral Jetty, a cool art installation. At the point there are also a lot of salt bergs if the lake is low. These fascinating floating mineral sculptures come in all shapes and sizes. A calm sunrise is best there.
Perhaps the best views of the lake come from a small plane or helicopter, especially in the north end, where microbes turn the lake red like the amazing Lake Natron in Tanzania. I would suggest a drone, but the airport is just too close for that.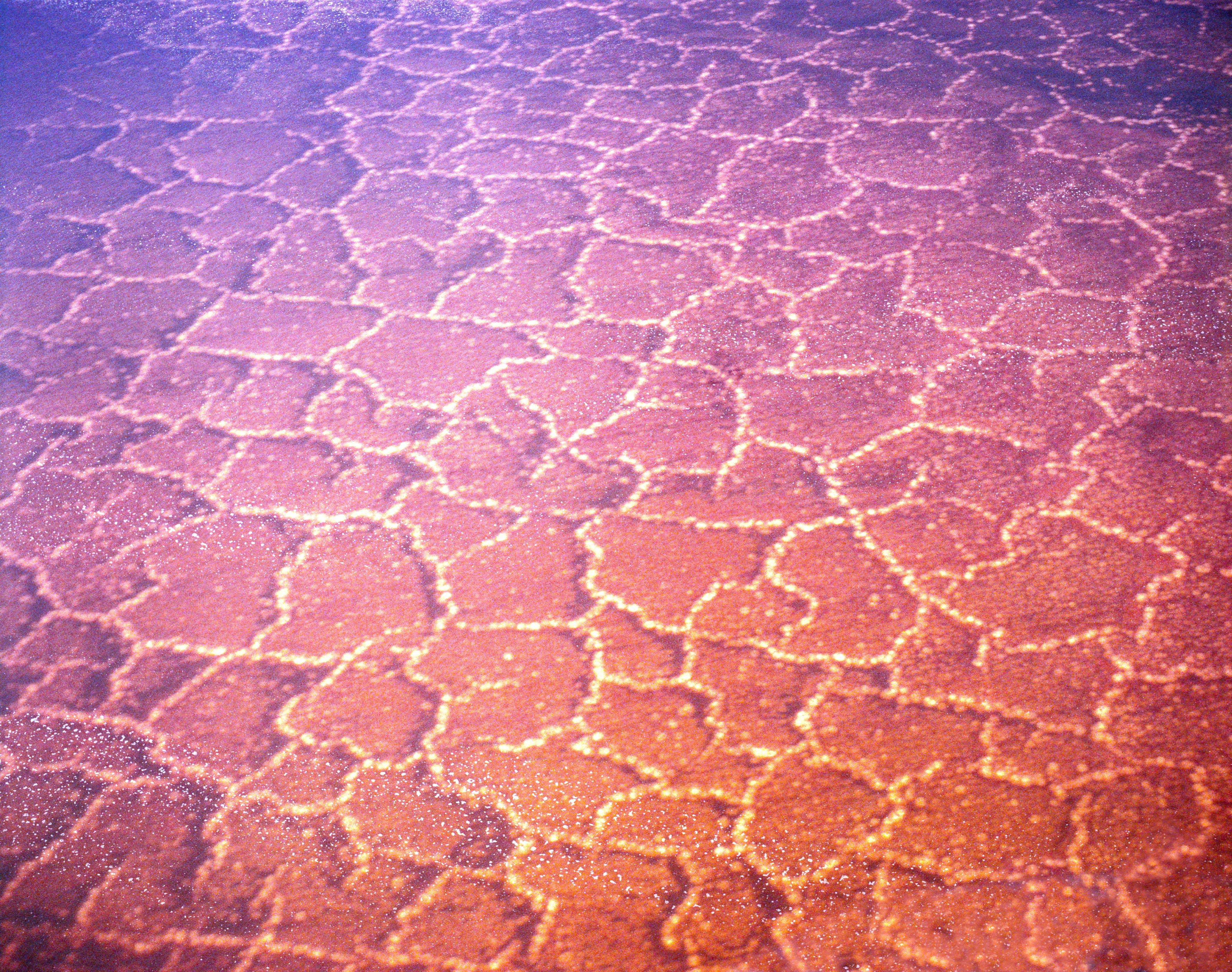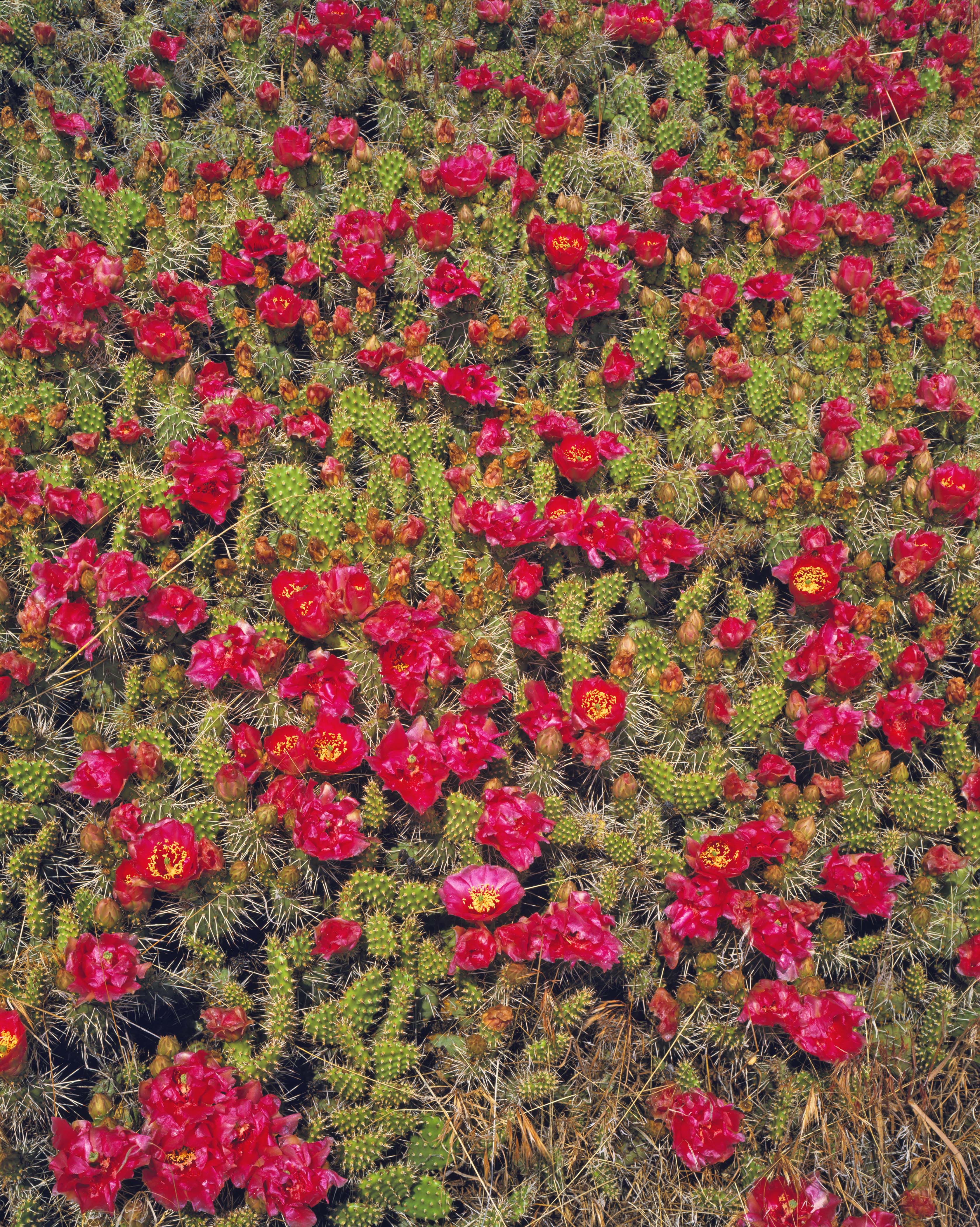 Follow Tom on his next globe trotting adventure as he heads to: