Oct2018
The Silk Road
#219 The Silk Road
Visiting the Silk Road and photographing the amazing remains of its glory and the landscapes it passes through is best done on a tour. Two countries in particular harbor the most photogenic sites: Uzbekistan and Turkmenistan. Just getting in to Turkmenistan is almost impossible except on a tour. I went there to work for the State Department, and it was hard to get me in, but I saw tours there, and I see tour advertising, which includes Turkmenistan. My favorite location there was the ancient city of Merv in the southern part of the country. Merv has several great buildings that look as if they were built back in the mists of time, the most interesting and photogenic one is called Gyz-Gala. Sunrise is the best time to shoot this fascinating building.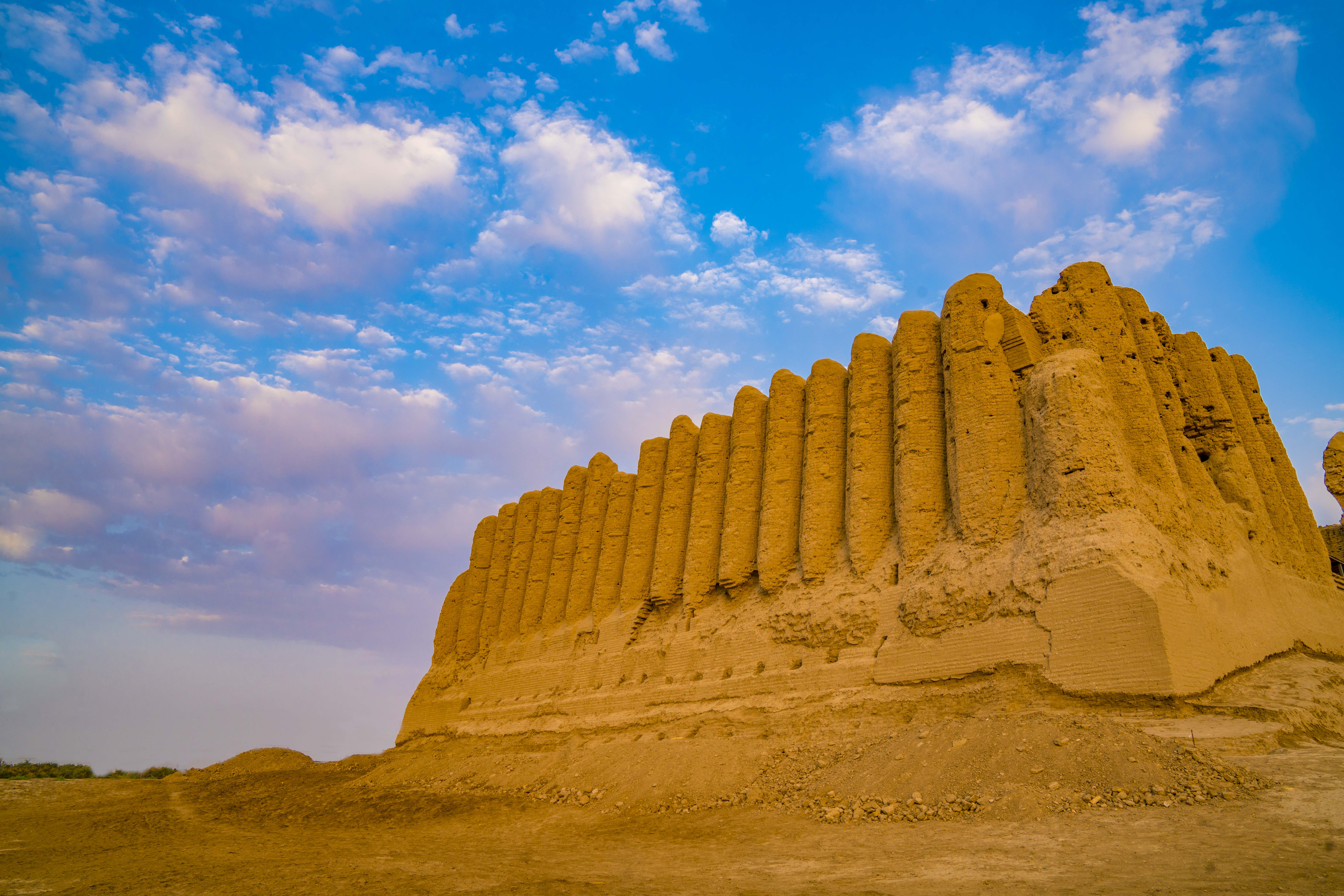 Uzbekistan has magnificent structures from the Silk Road, and Bukhara is one of the most stunning sites along the trail and anywhere in Central Asia. The Registan Square there is a photographer's dream, and although some of the buildings were refurbished in the Soviet era, a sunrise visit to this fairly small square is unforgettable. I shot there with a tripod (not on the inside of buildings), and my guide kept the guards there at bay. Two Italian photographers shot on their own the whole time I was there and were not bothered at all by the officials. Besides wide angles of the buildings, the detail of the mosaics there show workmanship of the highest order, and are typical of the Silk Road style that is so beautiful and unique.
Bukhara is full of other famous sites including the small but beautiful Chor Minor, which is not a Silk Road building, but is still a very photogenic structure. I also had some luck climbing to the top of hotels and restaurants (a favorite technique of mine) to get unusual views.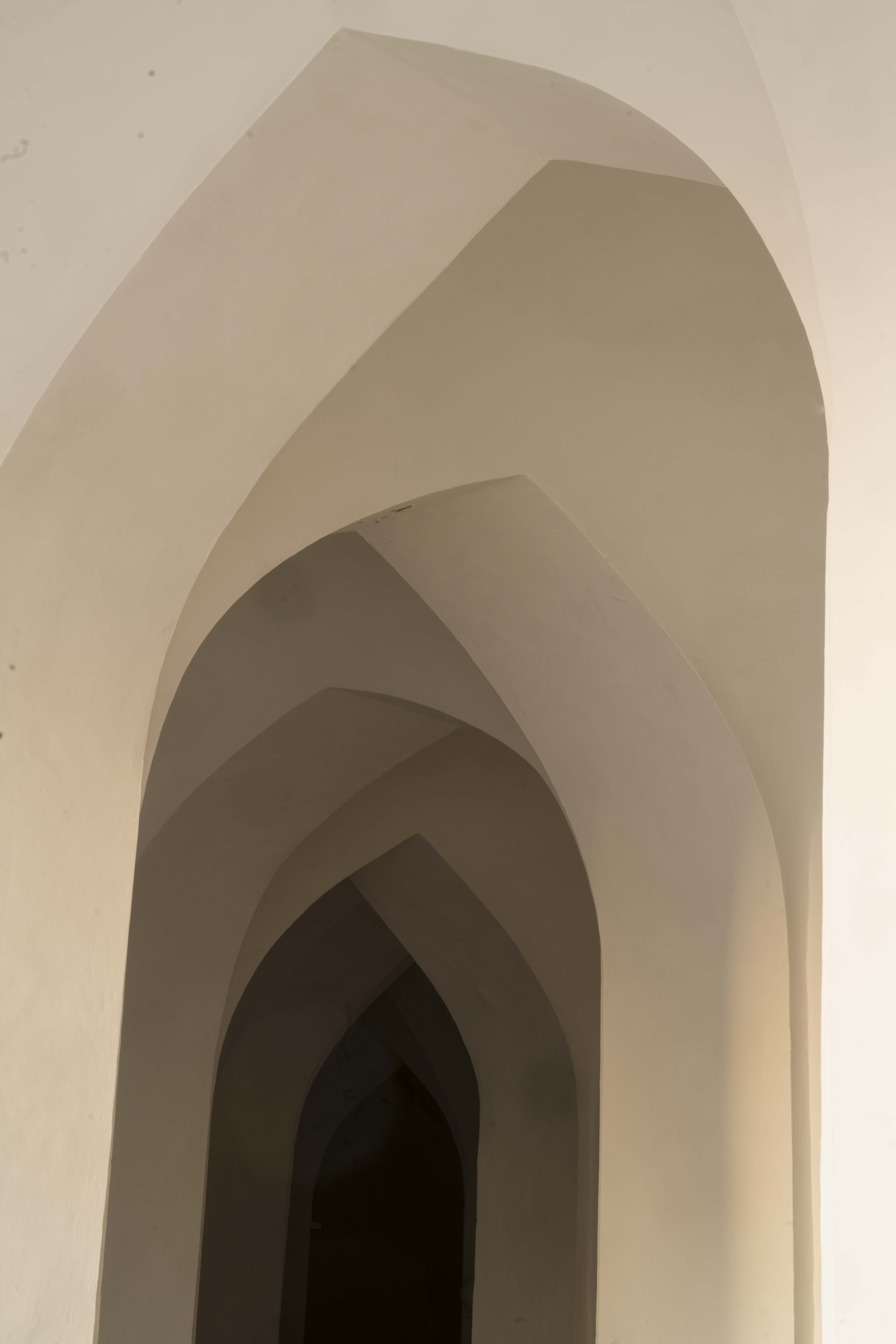 China is planning to build a road through the area, and although that will take a long time, now is the time to see the Silk Road landscapes and remnants.
Follow Tom on his next globe trotting adventure as he heads to: