Dec2018
The 7 Bulls and Fairy Tale Canyon
#227 The Seven Bulls and Fairy Tale Canyon, Kyrgyzstan
Kyrgyzstan is hard to spell, but easy to get into. At the time of this writing, no visa is required for Americans. Though known for its amazing mountains, this country's deserts are world class.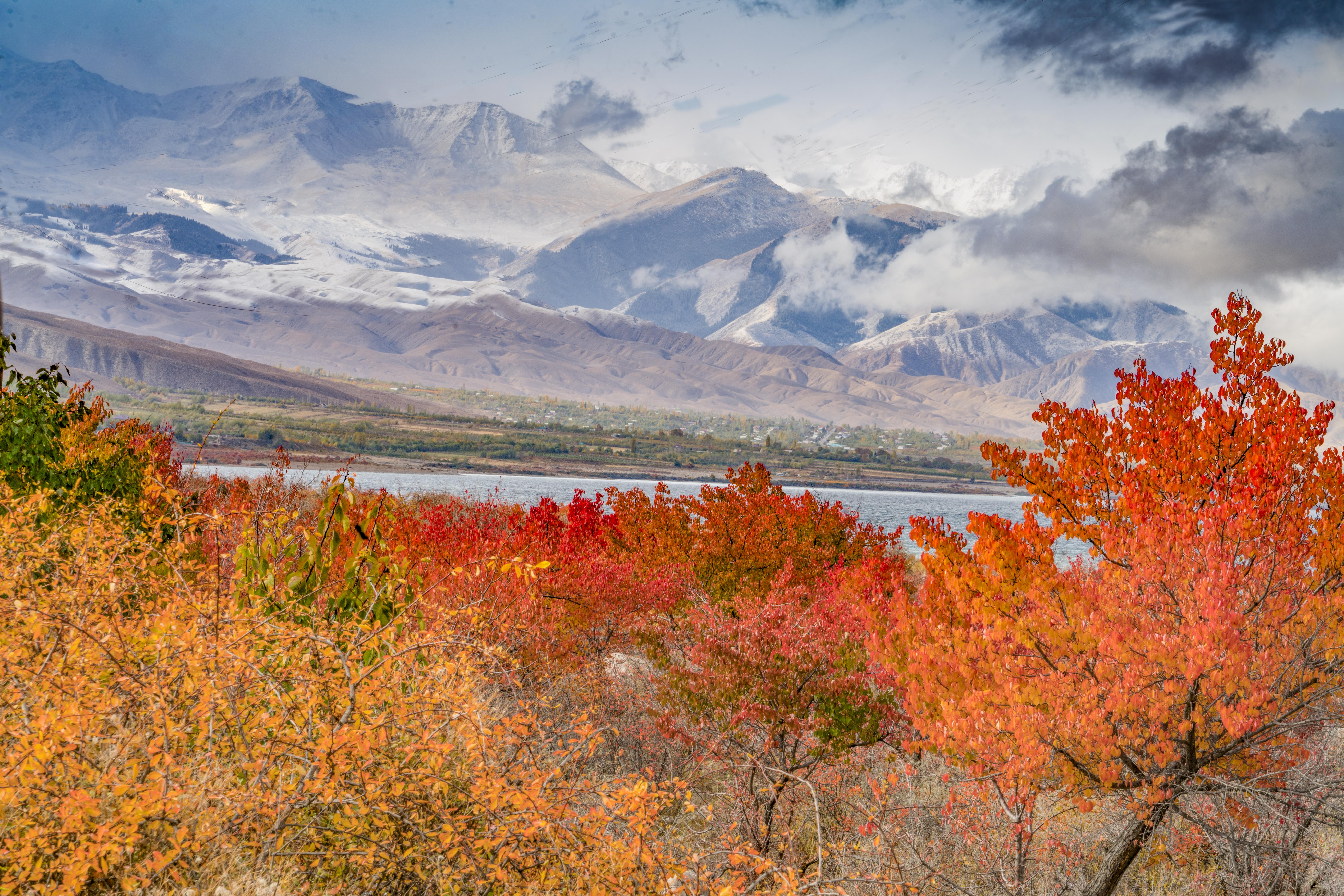 Several great sites surround the Issyk-Kul Lake, starting with the red rock Seven Bulls.
I first saw these formations in a Time-Life book called "Soviet Mountains and Deserts" in the 1970's. I never thought in my wildest imaginings that I'd some day visit and get to photograph these seemingly impossible to visit areas. The Seven Bulls can be part of any tour to the area, and are great at sunrise. Nobody in the small town cared that I photographed wherever I pleased.
Fall is a particularly good time to visit the area, when snow first dusts the surrounding peaks and the the trees around the lake and the mountains are as colorful as any I've seen. About an hour away from the Bulls is the small but beautiful desert area called Fairy Tale Canyon-also beautiful in the morning.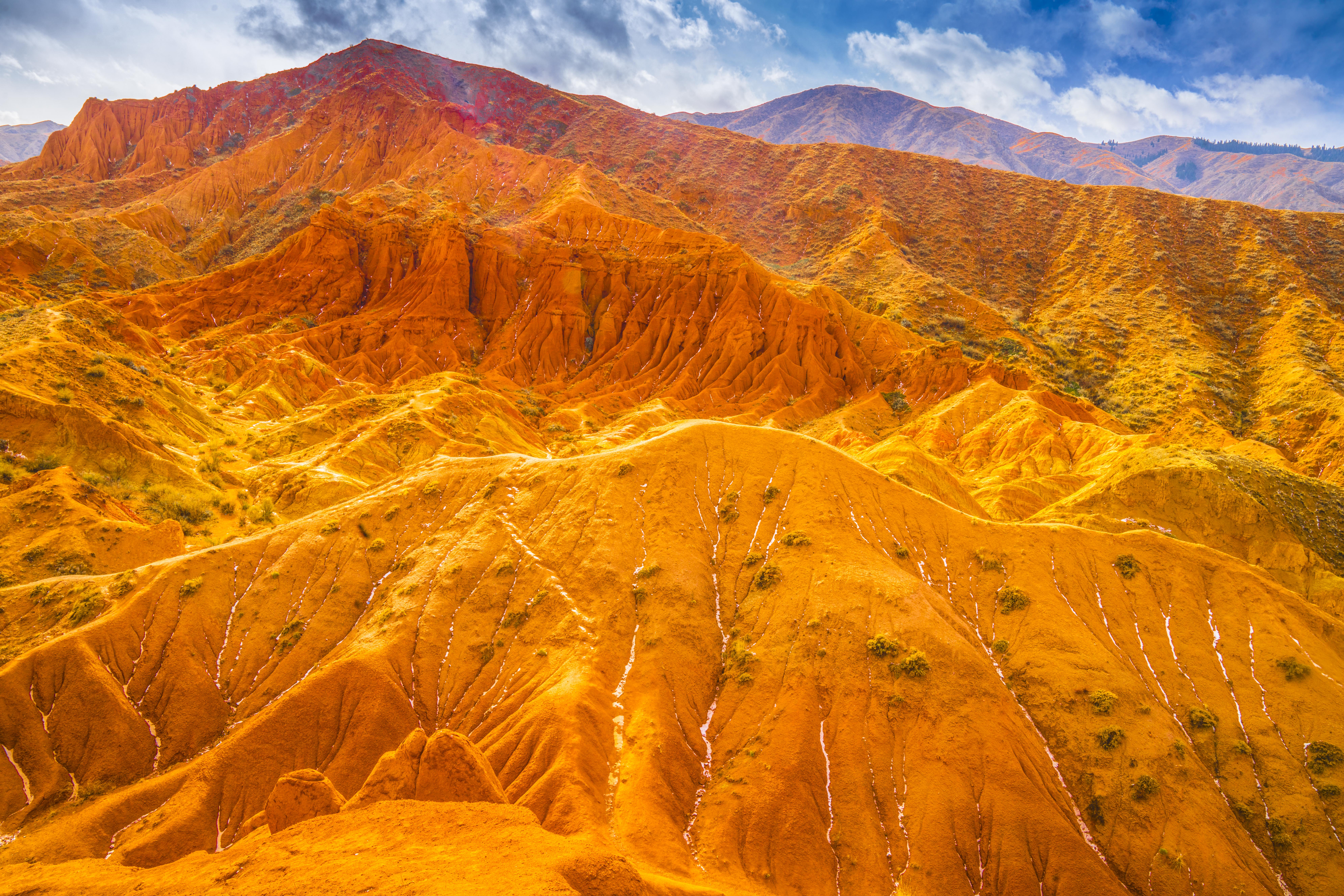 And just a little further along are a set of amazing petroglyphs.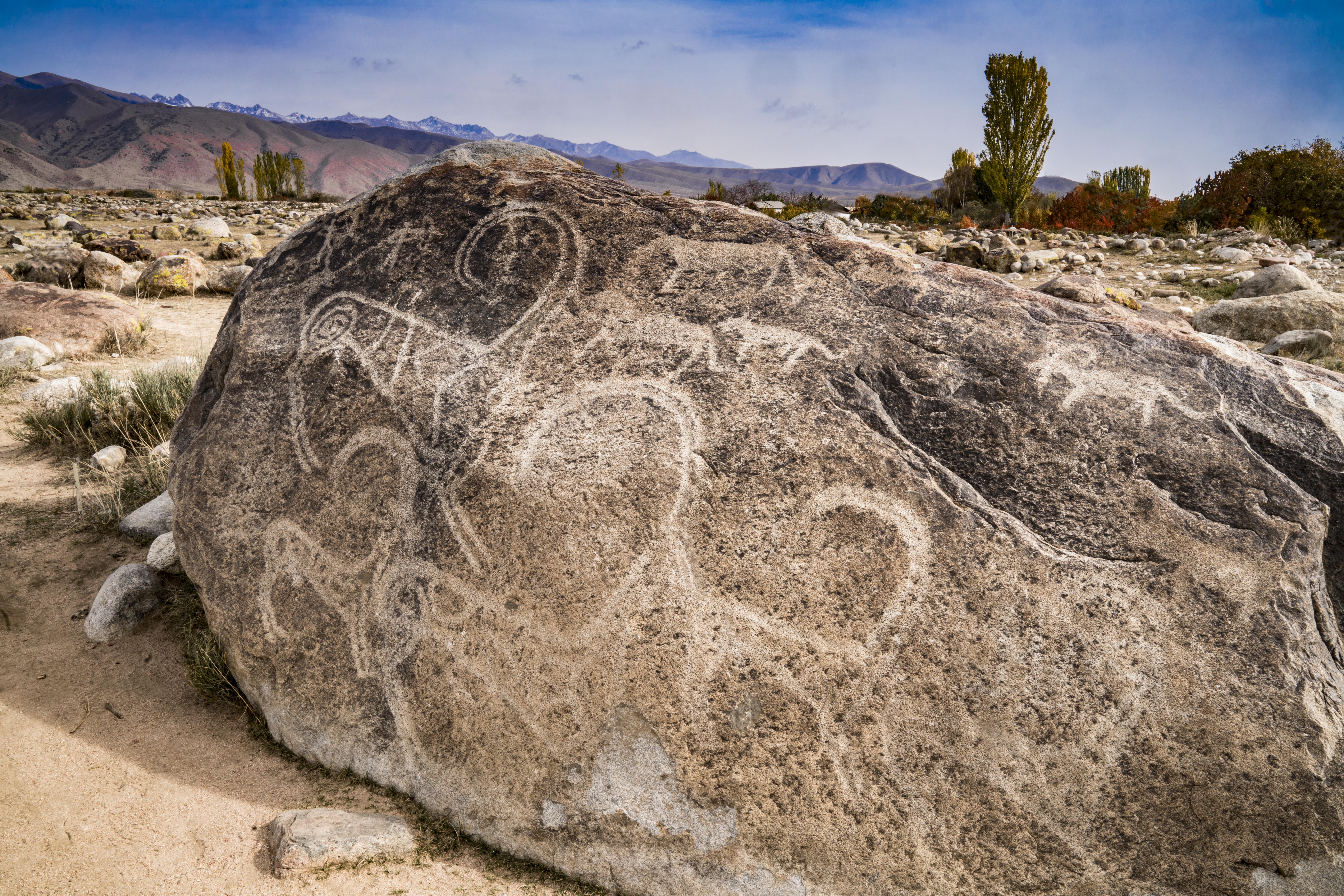 I saw an image from a photographer who attended one of my speeches there of another desert area that was as colorful as any I've ever seen in China. As far as I know, it's location is presently unknown……
Where will Tom head next? Check back next Friday to find out.