Jan2019
The Drakensberg Mountains, South Africa
#232 The Drakensberg Mountains, South Africa
With endless hiking trails, thousands of rock art panels, the Blyde River Canyon, and the world's second highest waterfall, the Drakensberg Range is a place of stunning beauty.
I have only explored the outskirts of these mountains, but with time and the urge to explore, a wide range of spectacular imagery awaits. The escarpment is huge, though Tupela Falls which only runs intermittently, and may actually be the highest waterfall in the world counting its five drops, can be reached with a hike of only about four miles and an 1800 foot climb. It flows most during the rainy season.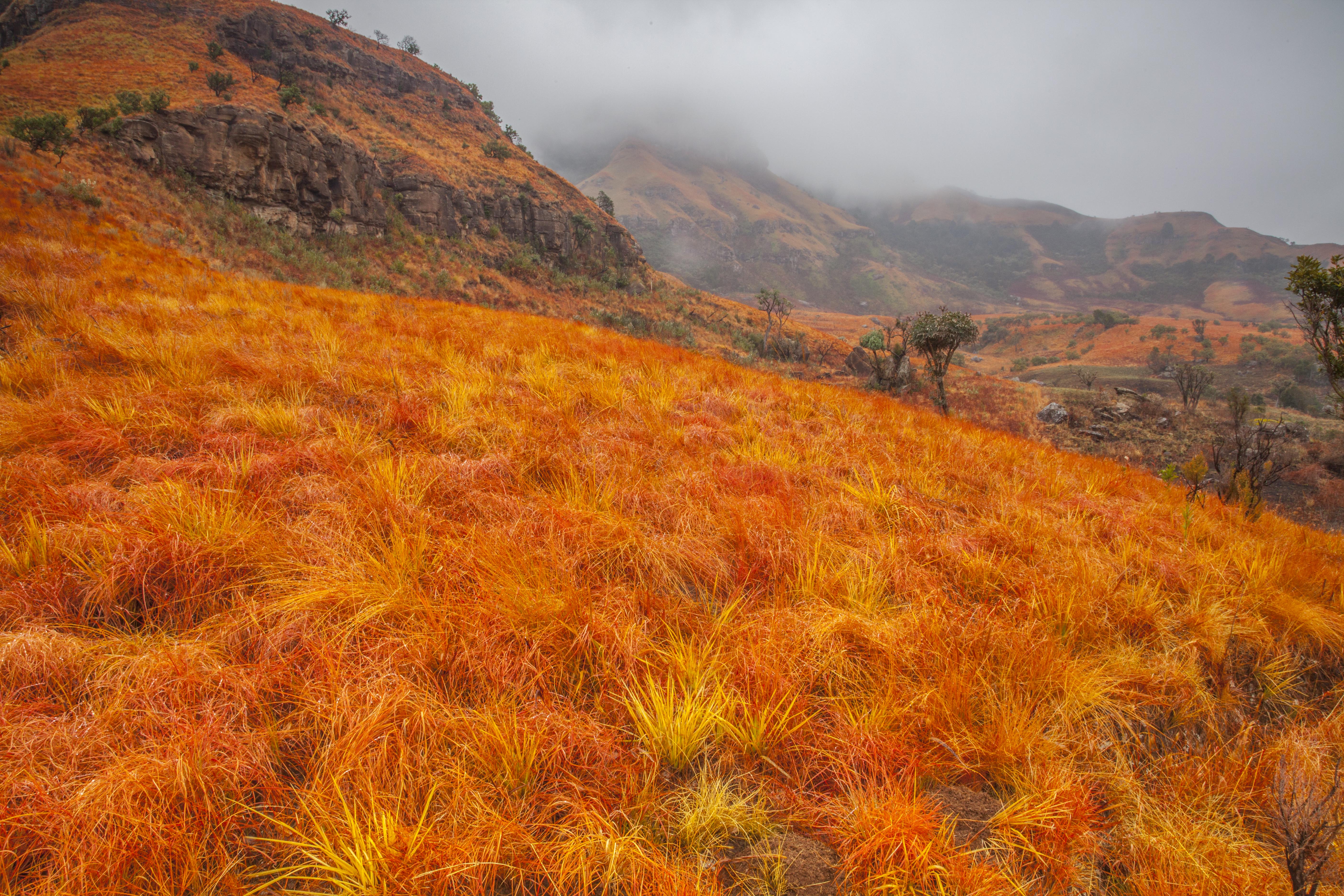 Great views of the range can be had from the Cathedral Peak Hotel, where I stayed, which also gets you close to the Kamberg rock art panel painted by the now extinct San people.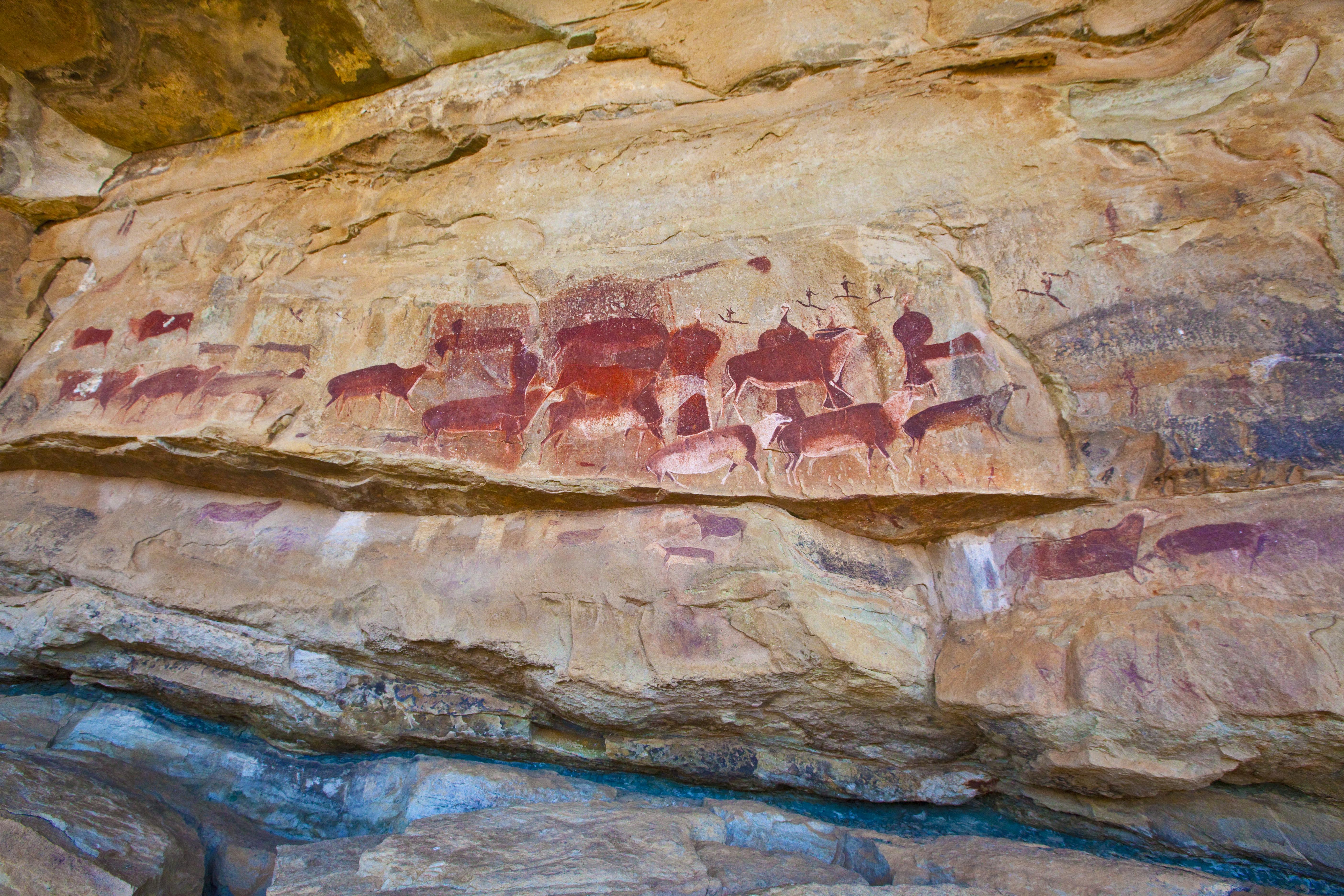 Other great panels are found on short walks from the hotel, and Cathedral Peak, easily seen and shot from the hotel grounds is one of the Drakensberg's best known features.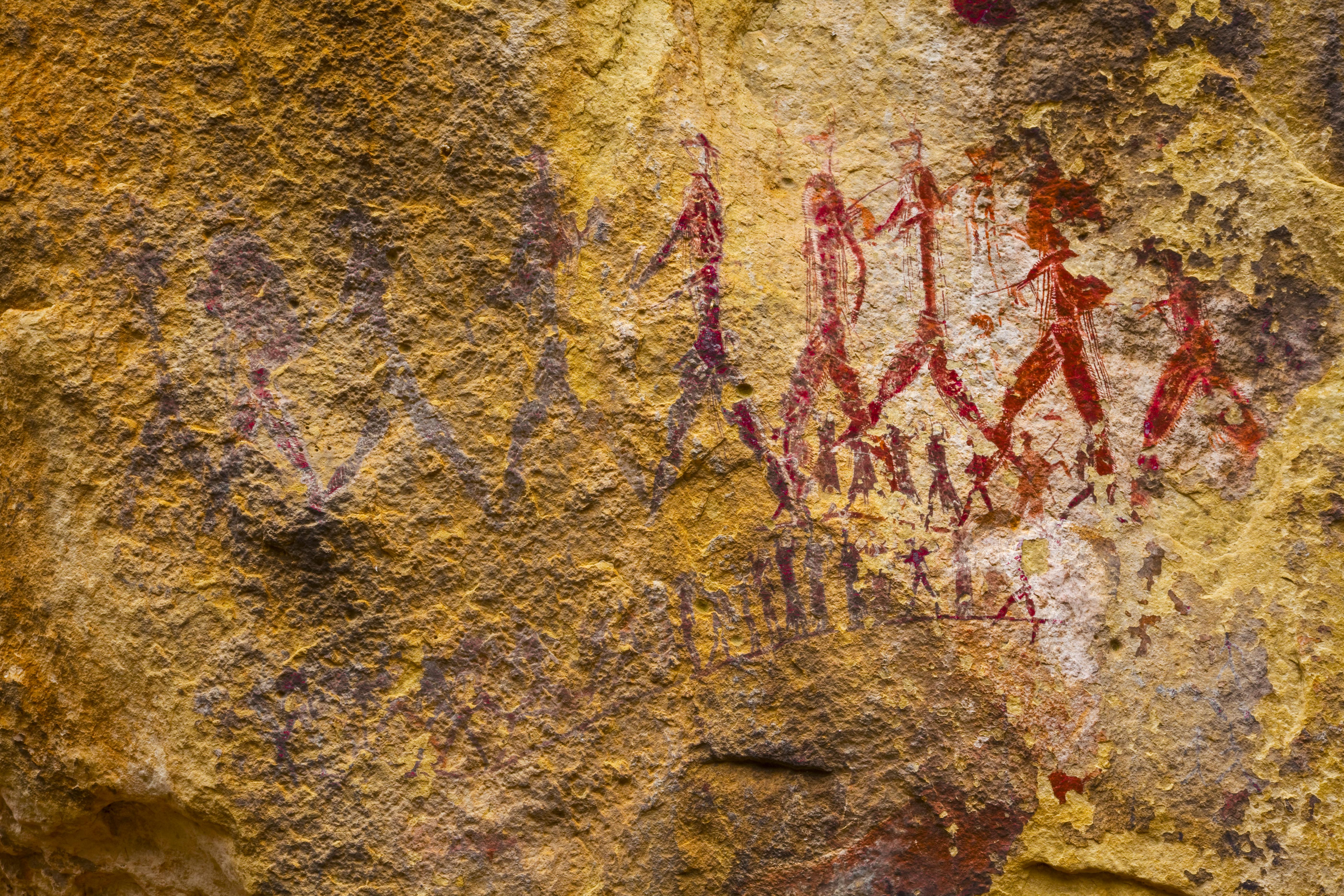 Where will Tom head next? Check back next Friday to find out.