Jan2019
The Bahamas
#234 The Bahamas
This time of year, it's not unreasonable for those of us in northern climes to find our minds drawn toward the tropics and its amazing islands.
I've had the good fortune to visit many of the world's most beautiful isles, and the Bahamas definitely rank high. Though like Florida they don't have much high terrain, each island has its own charms. Perhaps it's the limestone makeup of many of the islands, but the blues in the Bahamas seem to surpass almost anywhere else. Team that up with a red sand beach and you've got amazing colors.
It would take a lifetime to explore all of the Bahamas, but here a few photo highlights: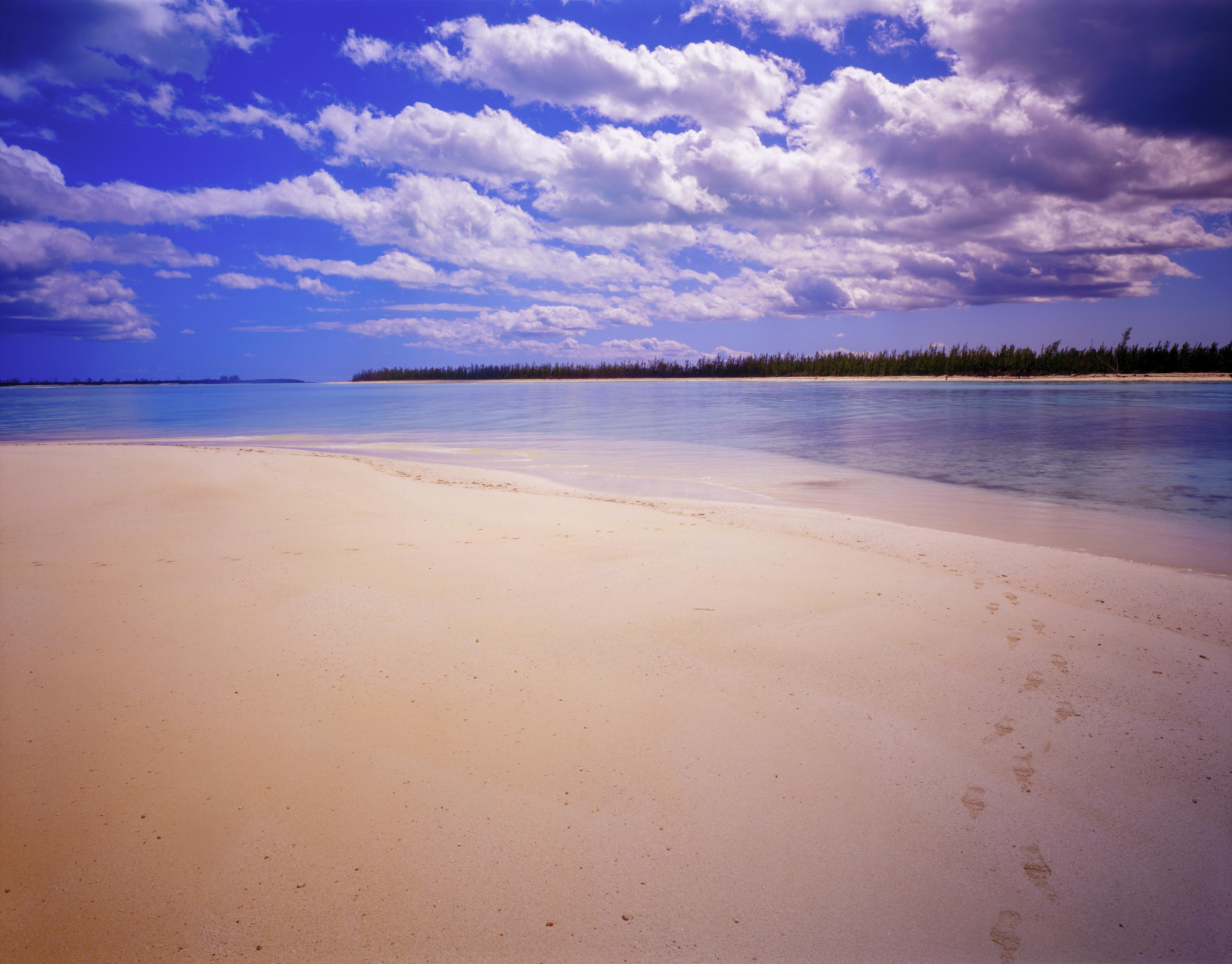 ---
Eleuthera Island
Lighthouse Beach is a top attraction here, with miles of almost deserted beaches, some in tiny coves, and others stretching to the horizon. Like many beach areas, the deep blues are at their best when the sun is pretty high overhead, so this is one place where the colors fade at the classic shooting times of sunrise and sunset. Also the island sand dunes just offshore make tremendous drone subjects. In fact throughout the Bahamas, reefs look best from underwater and above, with amazing patterns visible from a plane or drone.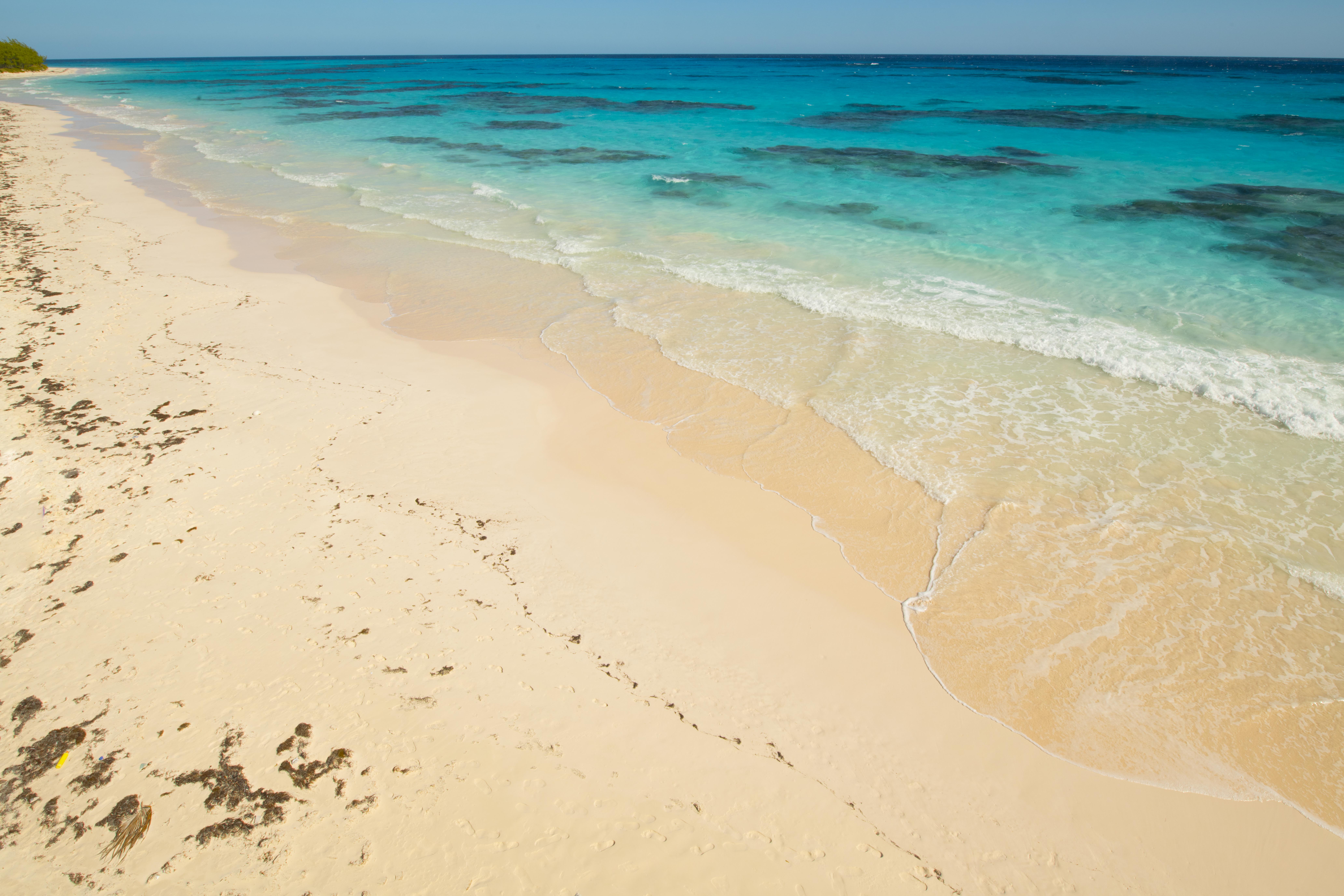 ---
The Abacos
More stunning beaches and a great lighthouse are the highlights here, plus lots of conch stew.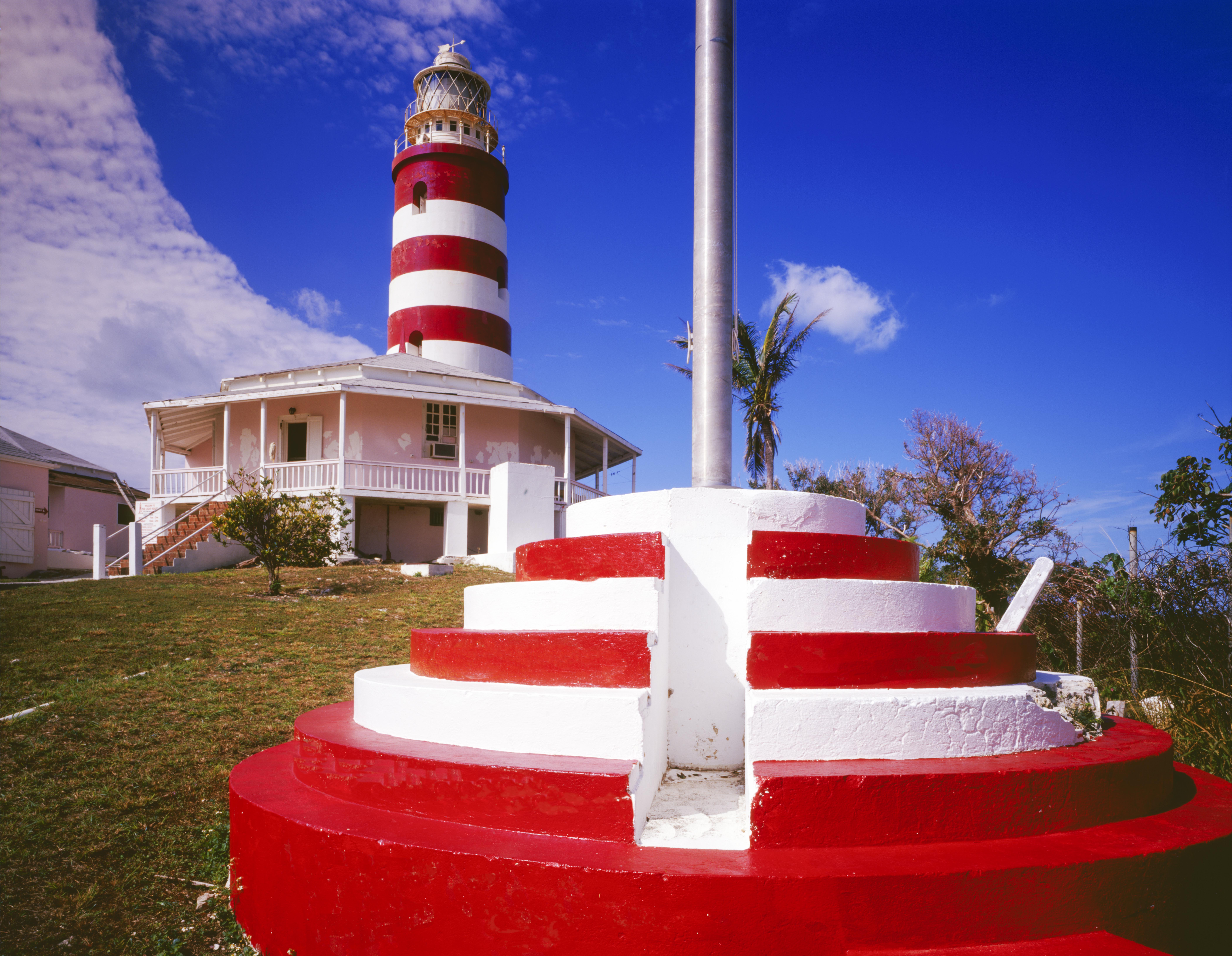 ---
Grand Turk
Though it is a little south of the main Bahama chain, this island is a treasure. Since diving is the main activity here, great beaches and small nearby islands are left pretty much alone. There is often a helicopter on the islands to do aerials.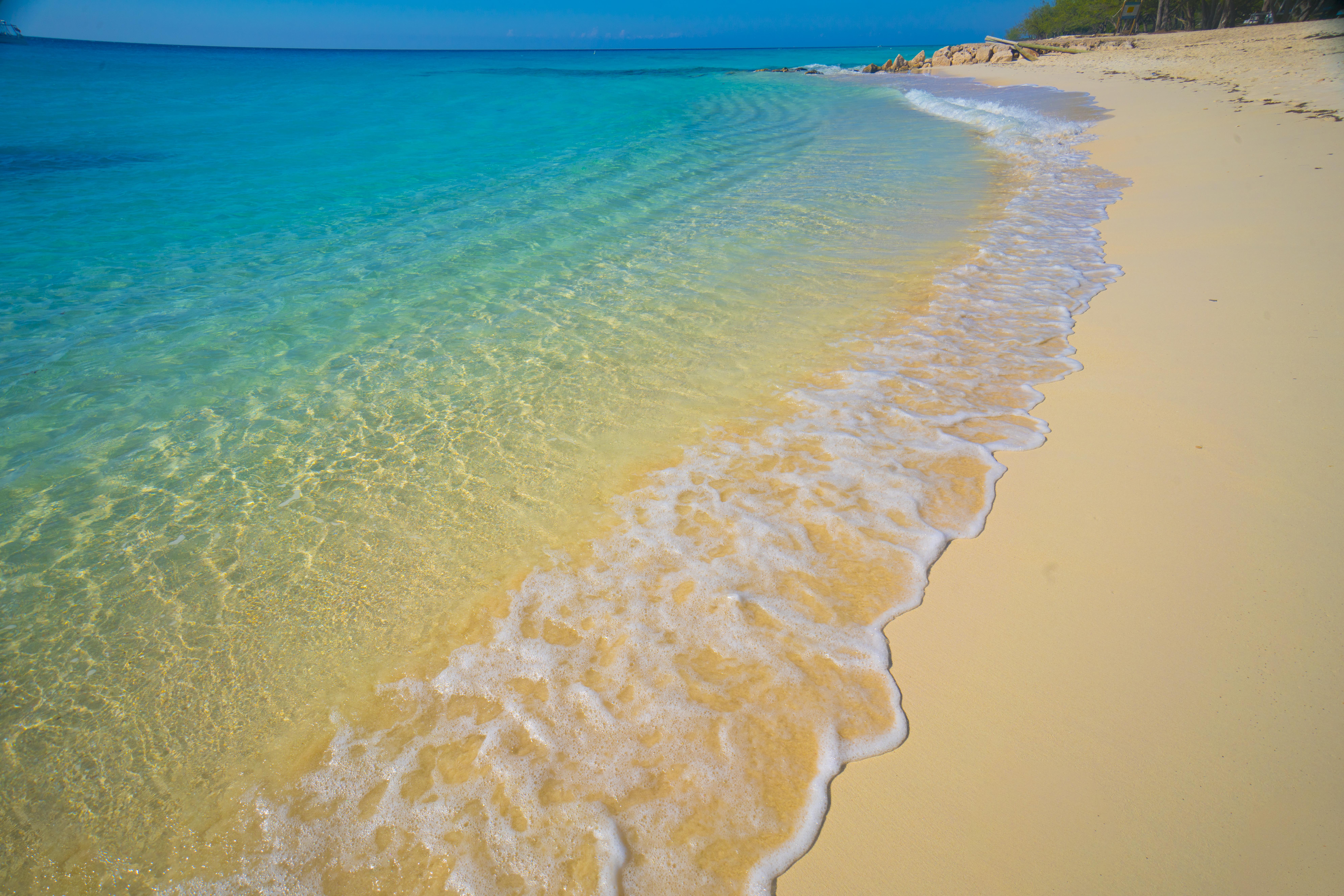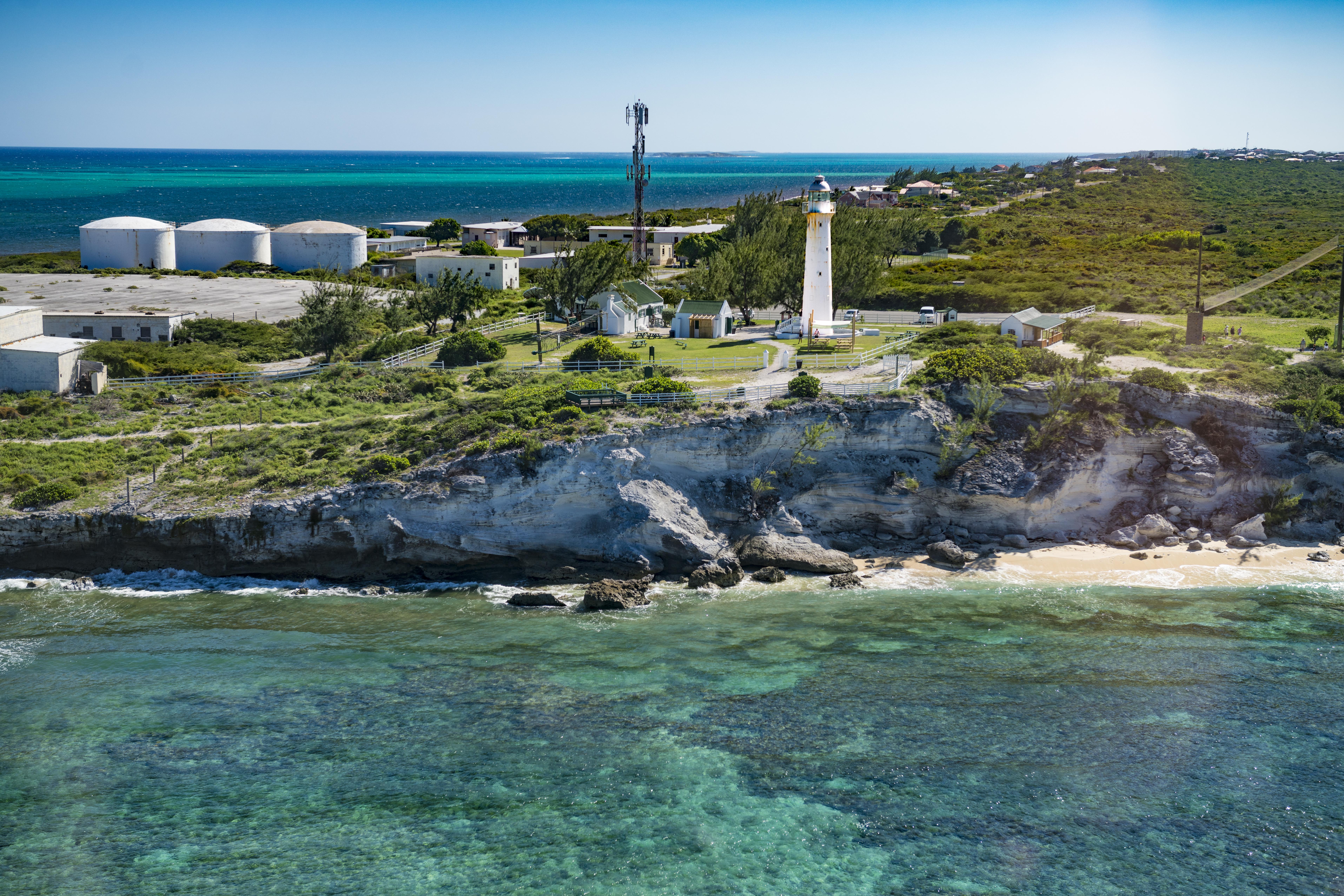 ---
A perfect musical inspiration for your photography can be had on the great David Gilmour's On an Island.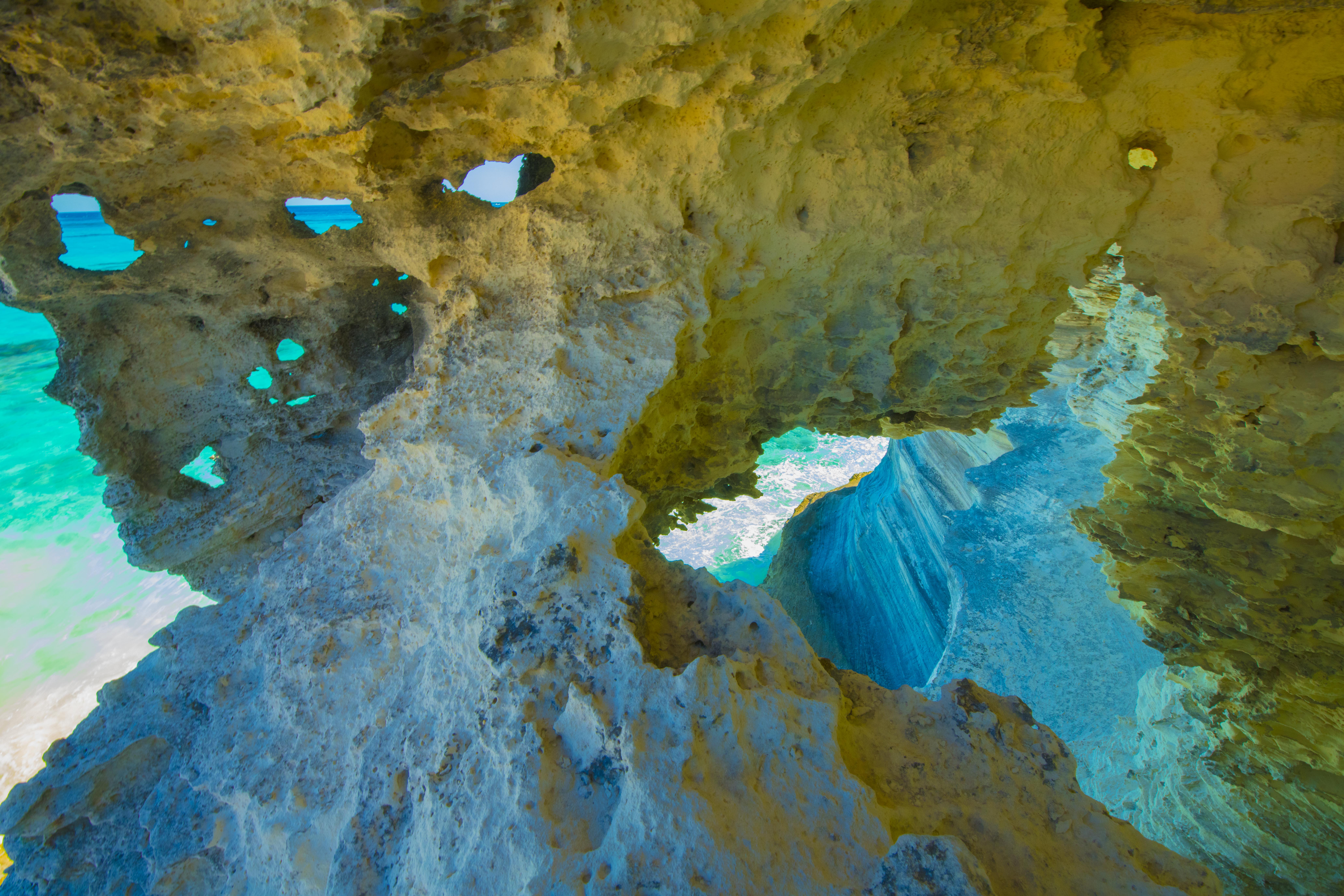 Where will Tom head next? Check back next Friday to find out.