Feb2019
YANGIKALA CANYON
#235 YANGIKALA CANYON, TURKMENISTAN
I am lucky to be one of the few people who have photographed this part of the extensive deserts of Turkmenistan. Even getting into the country with the help of the U.S. State Department was almost impossible, and once there, it's a long trip to this spot which would require a guide. This desert has no roads except a dirt track that leads to a viewpoints—no trails, no atv roads, and no campers or residents. I think most parts of the Sahara have more humans around.
I was alerted to this spot by the Lonely Planet guidebook, and got help from our embassy in Ashgabat to do the trip. Several guides I asked about the place while I was there did not know about it, and it is not in the great Time-Life Book Soviet Deserts and Mountains. Speaking of which, I have to hand it to the Soviets. They owned this place for decades and since it had no other riches except beauty, they ignored it. Usually wild places do better in free countries, but here is an exception to that rule.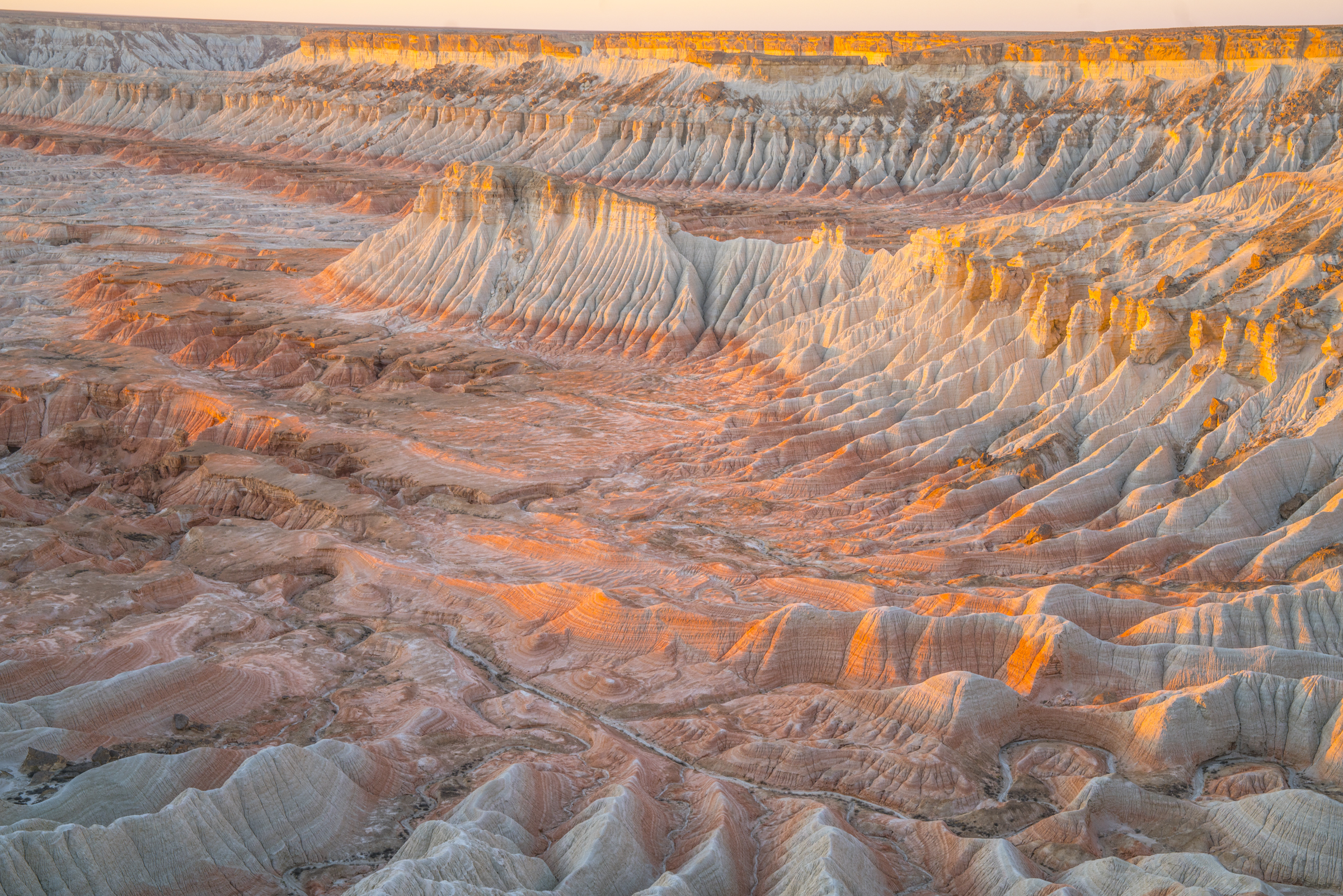 Photography wise, I arrived an hour before sunset in late September, and from the few overlooks, the light was great. I had planned to return in the morning, but once I was there determined that sunset was best. Also, with no other terrain around, this desert gets sunlight right to the end, providing some of the warmest and coldest colors I've ever seen.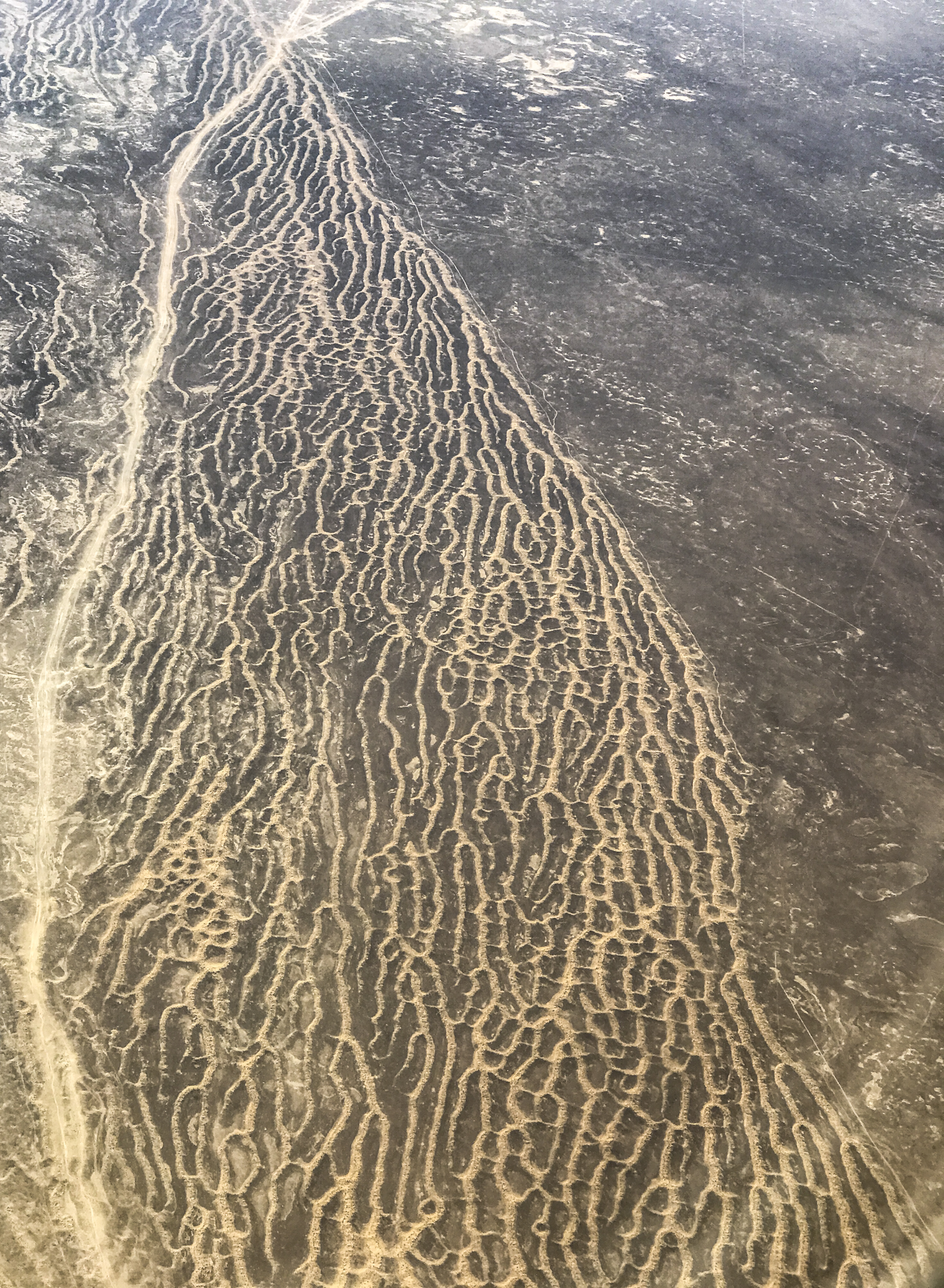 The fool on the diving board is me.
Where will Tom head next? Check back next Friday to find out.