Feb2019
SEDONA, ARIZONA
#236 SEDONA, ARIZONA
For some reason Sedona was left out of my original book, but it was an oversight. The area has many great photographers now and has always been a draw to me, even with its obvious similarities to Moab.
It would be a waste of time for me to write about the photographic possibilities of Sedona since it has already been done by my friend Laurent Martres in the latest edition of his Arizona volume in his Photographing the Southwest series.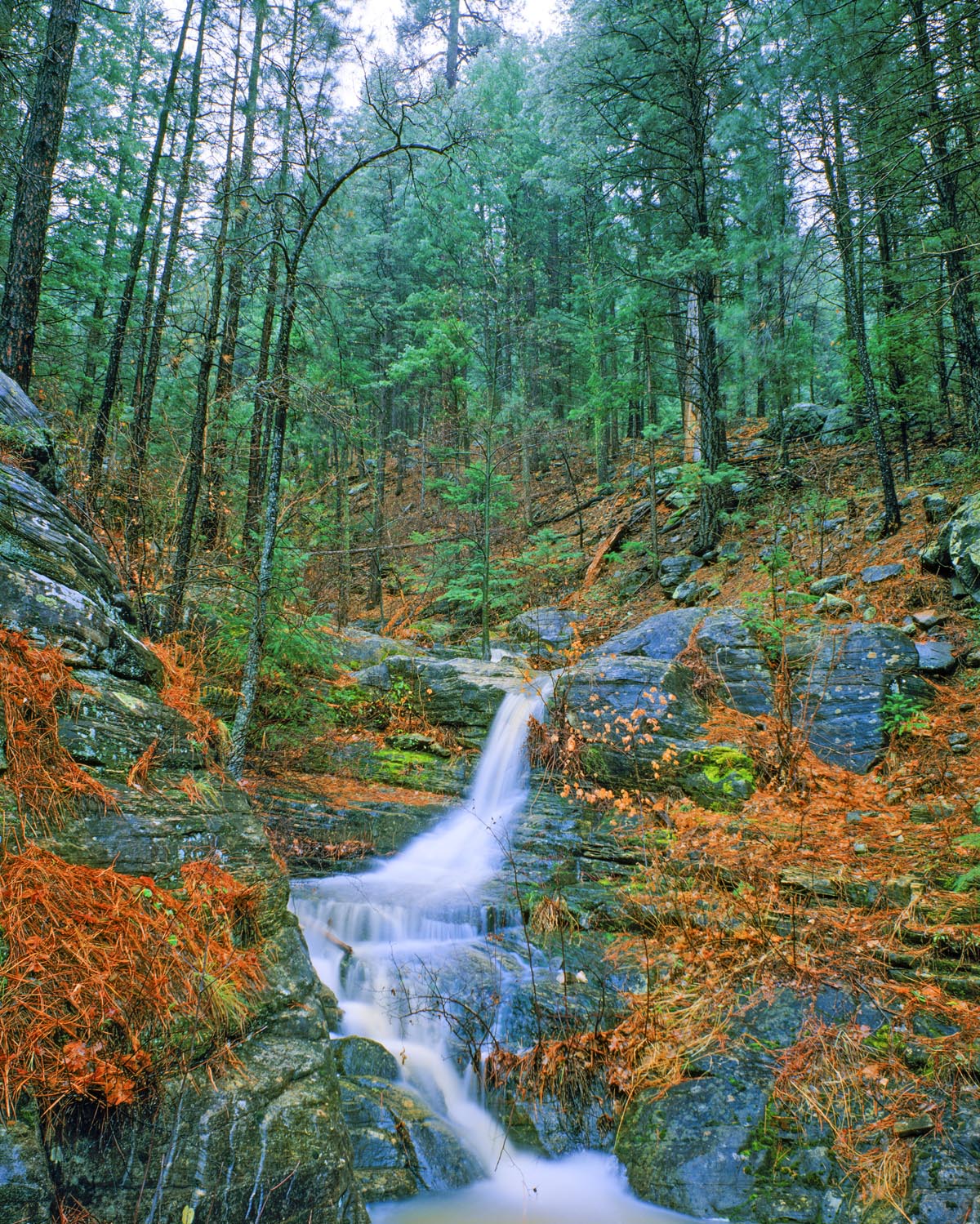 The section on Sedona offers a lot of places I didn't know about, and although I haven't been able to get down there and visit some of the spots, I plan to in the future.
One word of warning: I believe the whole Sedona area is off limits to drones, so you should leave them at home. Perhaps all the vortexes screw with their electronics anyway.
One story I often tell in lectures happened at Red Rock Crossing at the iconic view of Cathedral Rock. After setting up my 4×5, I was joined by a dozen other photographers. It's impossible to see the sunset from this spot, so when the sun went into a cloud, everyone but me called it quits and left. They were probably just packing their gear away when they noticed the amazing super-intense red light streaming through—light I was left to shoot on my own.
I don't know how many times that has happened to me, but a lot. When I take folks out with my photo tour company, Tom Till Tours, clients often want to quit early too, but waiting is almost always rewarded.
Where will Tom head next? Check back next Friday to find out.