Feb2019
Amazing Buddha Statues of Asia
#237 Amazing Buddha Statues of Asia
I have included many religious sites in my list of landscapes to photograph before you die, but this time we're looking at the big Buddhas that are so large they are part of the landscape. I saw the first one when I was watching the Olympics in China—the Leshan Great Buddha. Carved from a cliff in the 8th century, this World Heritage site faces East, so it has direct light in the morning and reflected light like you see in my shot in the afternoon.
Elsewhere in China, the Maijishan Mountain site has rock walls covered with giant figures surrounded by mountains and forest. To get that shot, I had to climb up quite high and shoot it with my Sony a7Rii by hand.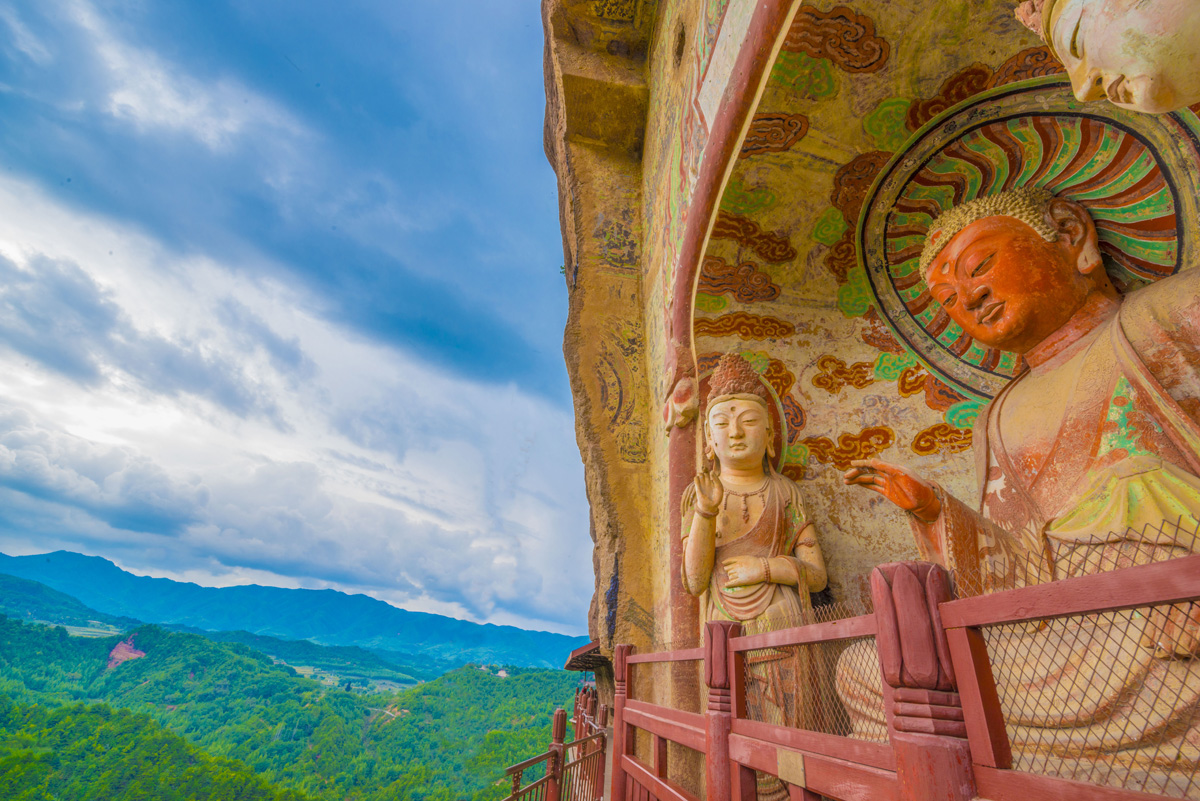 Perhaps the most beautiful of all of the Buddhas in China is the Bing Ling Cave statue in Gansu Province. The surrounding area is an amazing geologic wonderland with a Lake Powell-like reservoir of the Yellow River surrounded by fantastic geology.
One of my other best big Buddha locations is in a great place, the beautiful Koh Samui Island in Thailand. Called the Big Buddha, it's very easy to get to and makes a fantastic sunrise location.
Finally, how about a thousand little Buddhas? A cave along the Mekong River in Laos has just such a place, reachable by boat from beautiful Luang Prabang. You can read all about this fantastic location in my book "Photographing the World," which covers my first 201 bucket list locations around the world.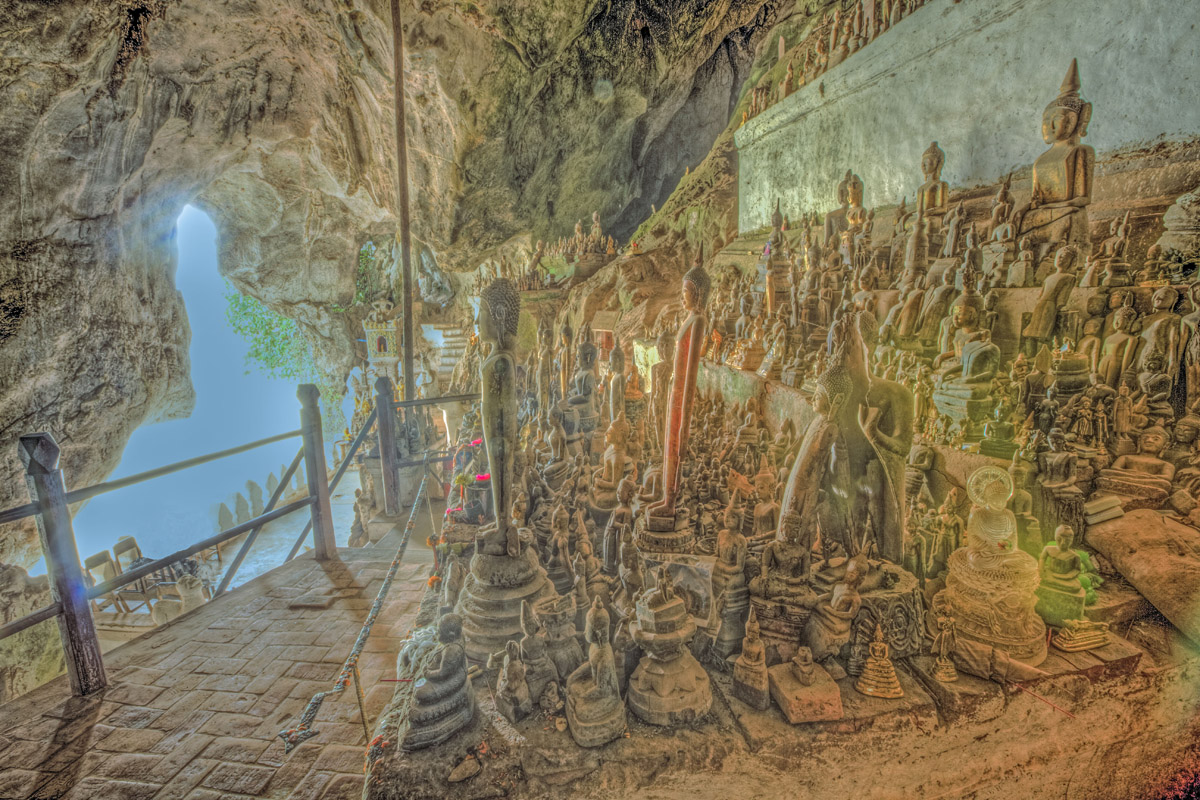 Where will Tom head next? Check back next Friday to find out.