Feb2019
Toro Waterfall, Juan Castro National Park, Costa Rica
#238 Catarata Del Toro Waterfall, Juan Castro National Park, Costa Rica
There are many great waterfalls in Costa Rica, some require long hikes in rough country to visit and shoot, while others, like Catarata Del Toro Waterfall, are easy to get to.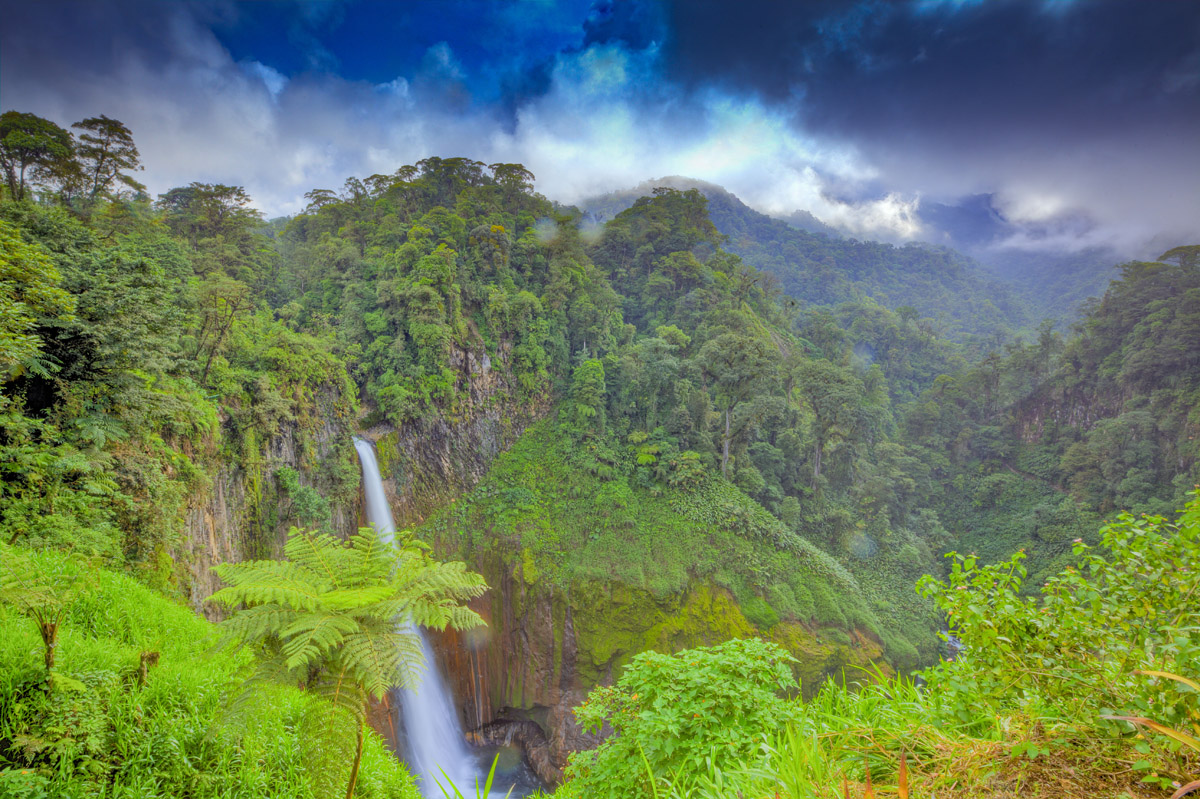 It's in a National Park and and a Conservation area, so another great thing about this waterfall is the extensive rainforest that surrounds it. The best time to visit is in summer, when the daily rains provide a lot of water to strengthen the falls and add lush greener to its surroundings.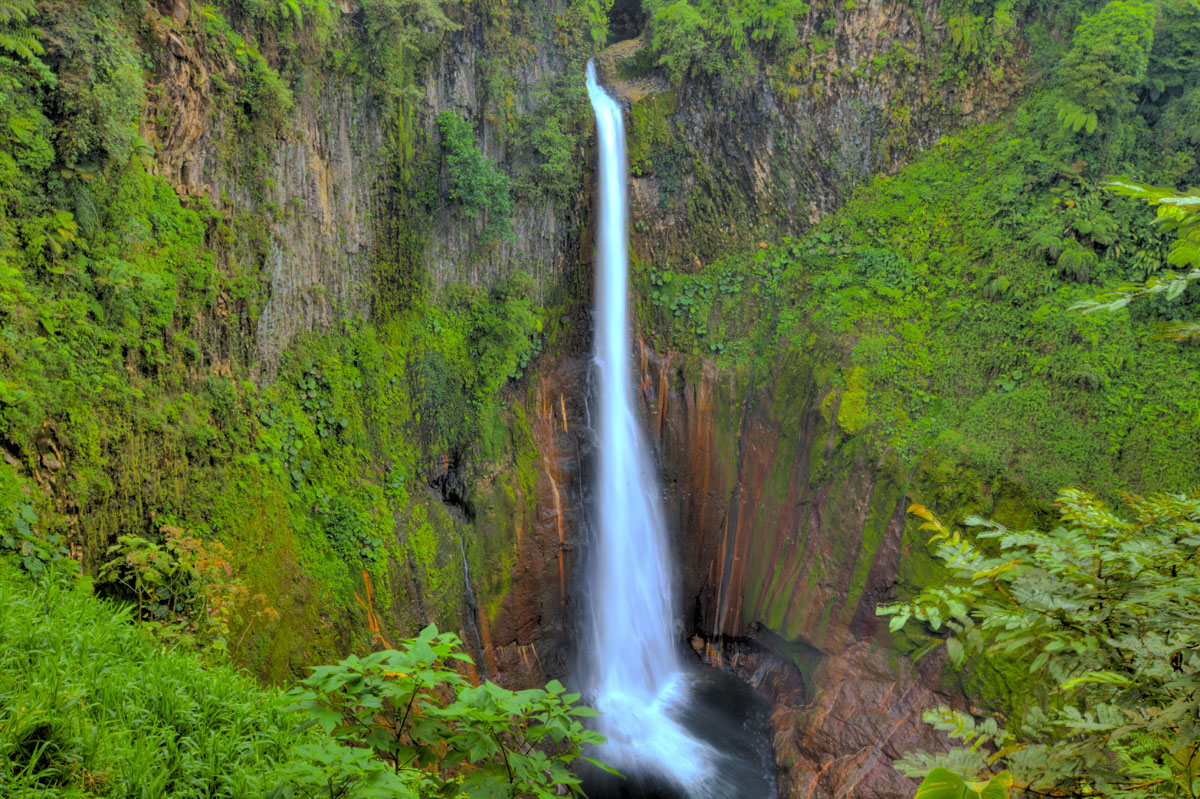 The area is a magnet to hummingbirds, but they are difficult to shoot without a complicated flash set up.
The Falls has overlooks and a restaurant on top, and a difficult, slippery, and dangerous trail that leads to the bottom.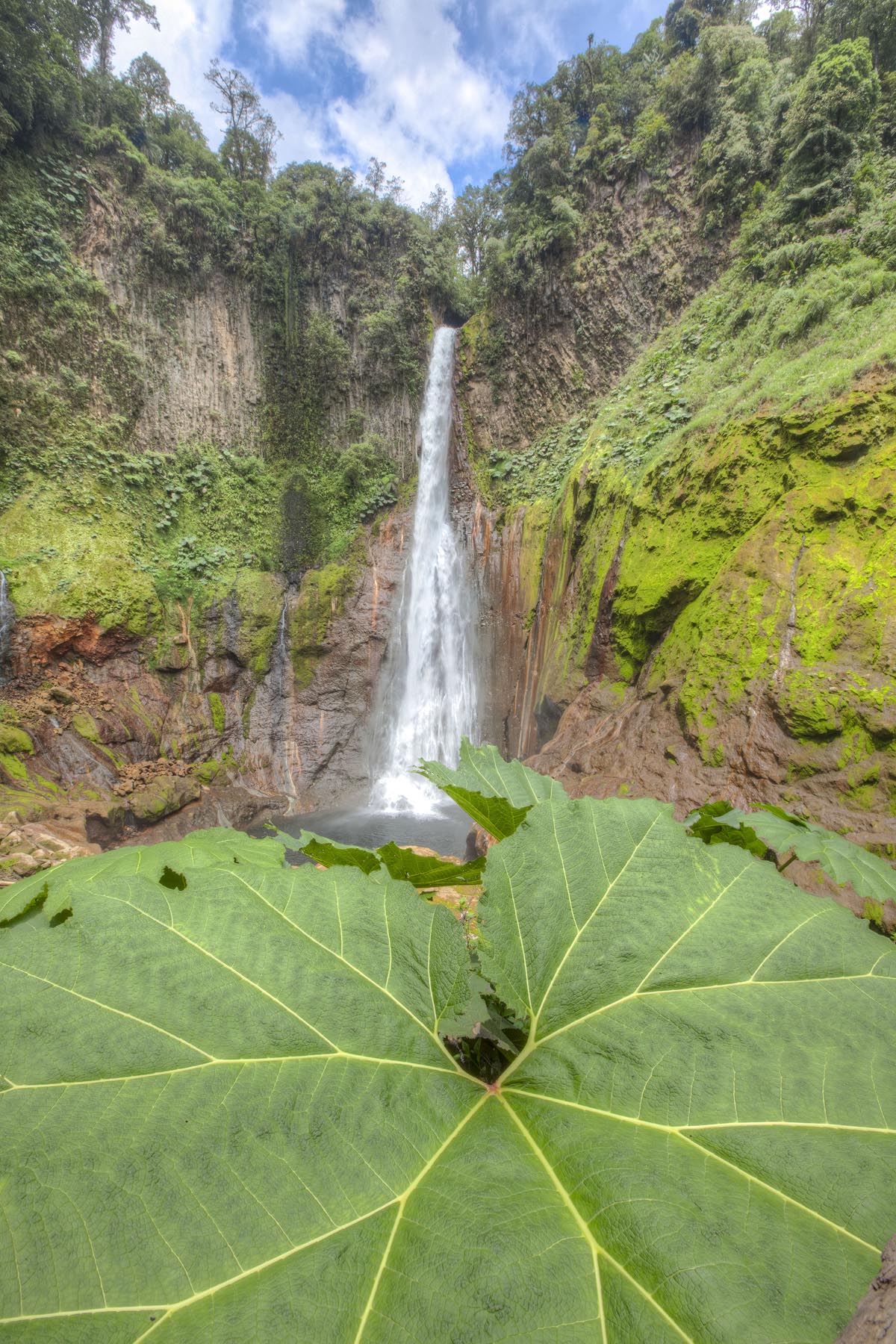 Approach that with care.
Where will Tom head next? Check back next Friday to find out.