Mar2019
Farmington, New Mexico
#243 Farmington, New Mexico & Vicinity
I hesitate to publicize one of my favorite get away from Moab places that is not on many photographers radar, but here it goes…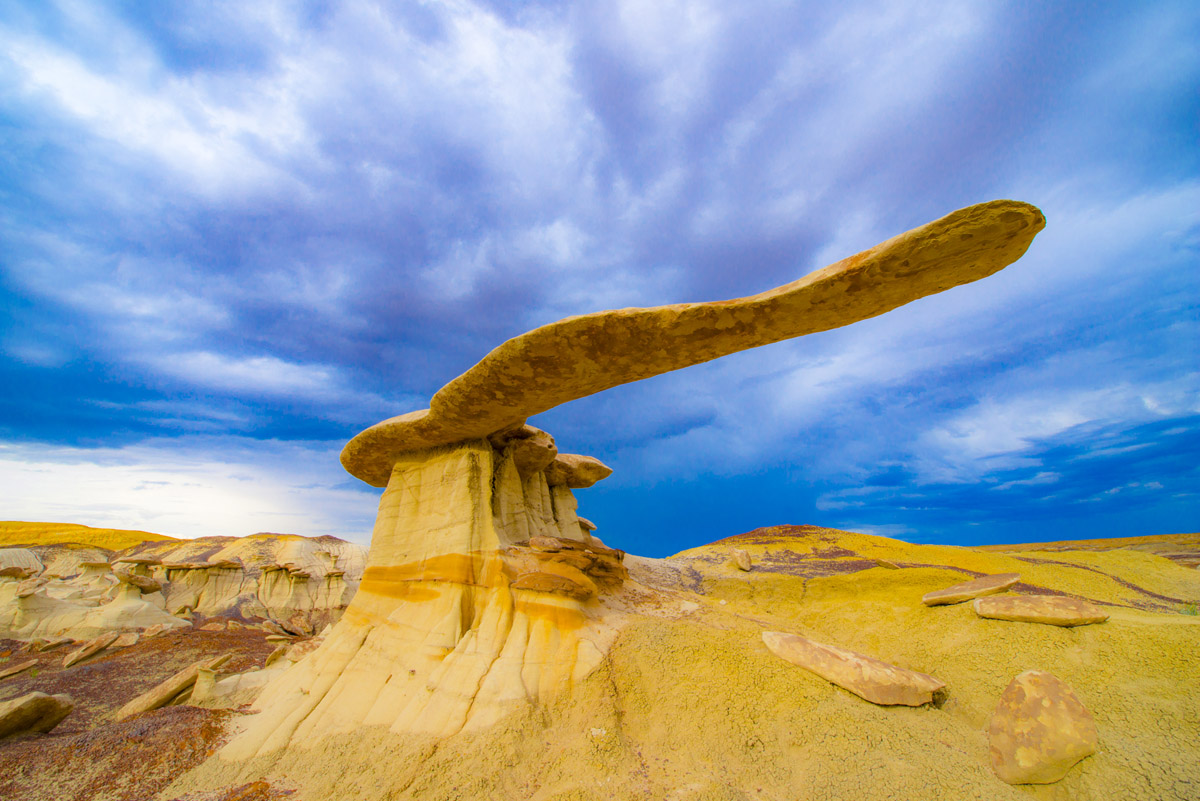 Though not known as an outdoors or photography hot spot, Farmington, New Mexico has everything except hordes of tourists. These wonders include a whole panoply of natural arches, amazing ruins, including Chaco Canyon, badlands with every kind of crazy and beautiful rock formations, tons of rock art, and one of the Southwest's great landmarks, Ship Rock.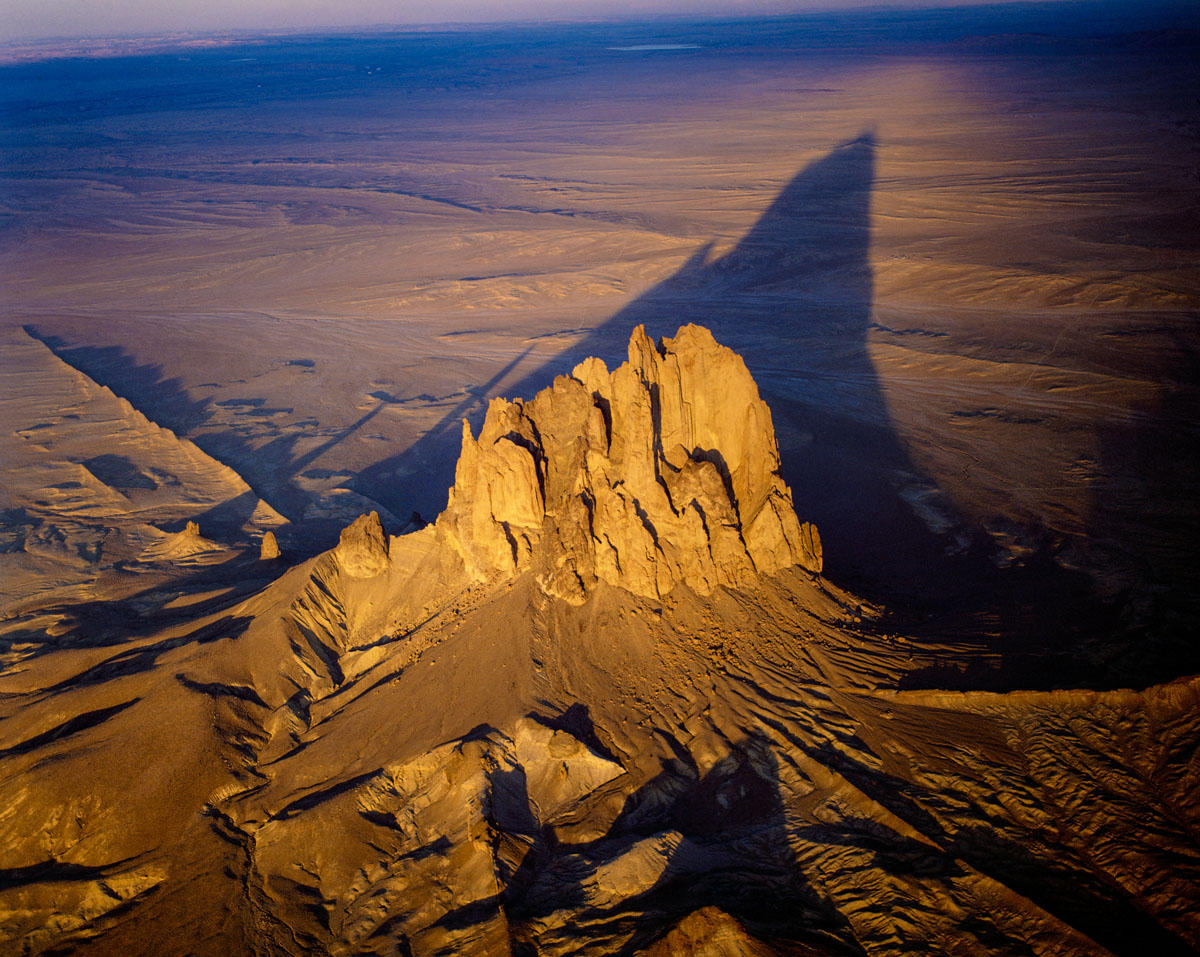 The BLM, which manages most of this country along with NPS at Chaco, is pretty forthcoming about where lots of great locations are located. A maze of roads, however, from the oil and gas industry makes gps a very handy and sometimes necessary tool to guide you around.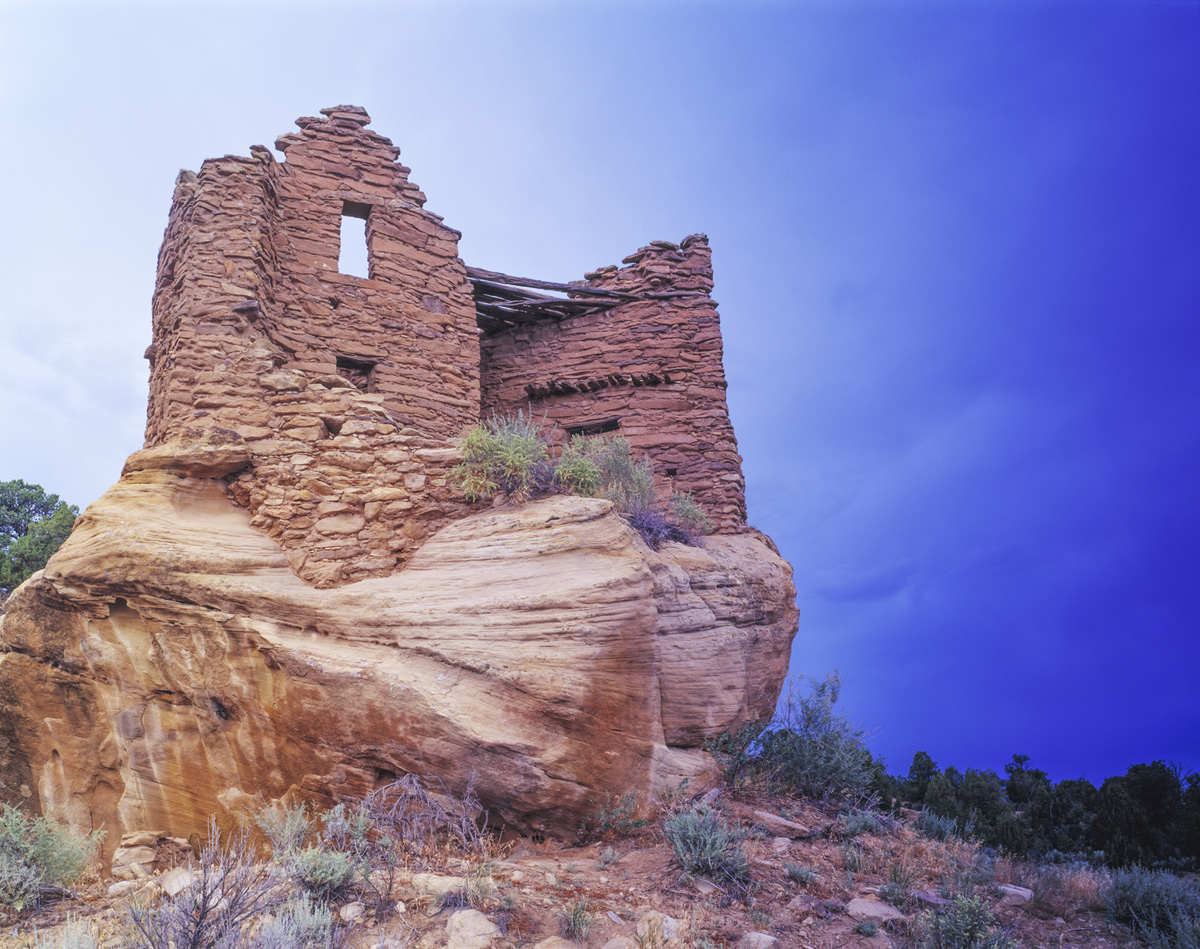 This huge and beautiful area is great all year round, and there are still some major areas I haven't explored at all, even though I've been visiting the area for decades and I did two books on New Mexico that cover parts of this landscape. It's big, and mostly lonely.
Remember that the Dineh live all around these places and consider them sacred, especially Ship Rock. Honoring these sacred sites, I usually try to shoot Ship Rock from the road and try not to get too close.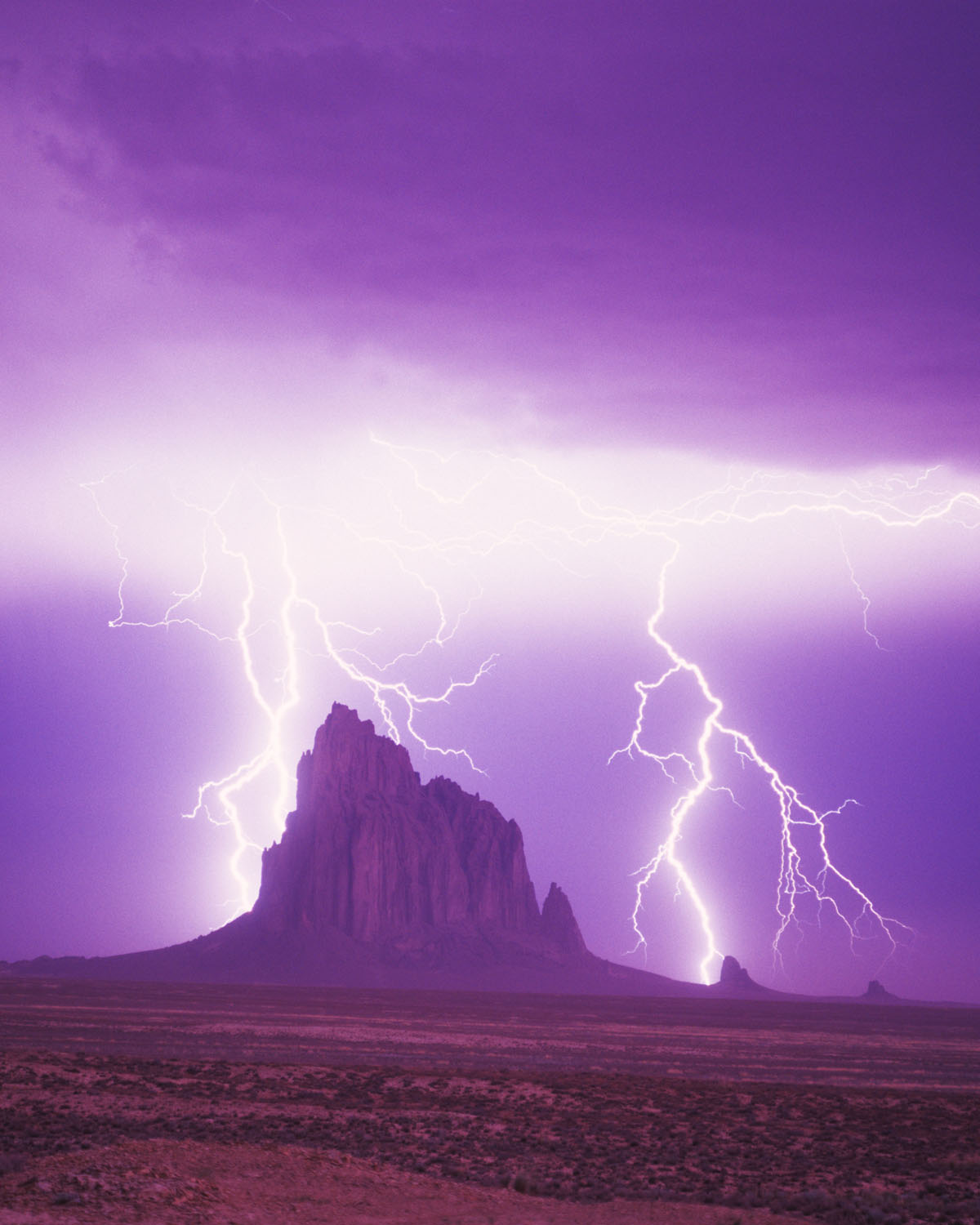 Where will Tom head next? Check back next Friday to find out.