Apr2019
Gissar Deserts and Fann Mountains, Tajikistan
#247 Gissar Deserts and Fann Mountains, Tajikistan
Tajikistan offers several drives through its stunning mountains, which are sometimes called "The Rooftop of the World." Along with The Himalayas and the Tibet area these mountains comprise the High-Mountain Asia region which would take a lifetime to even begin to explore.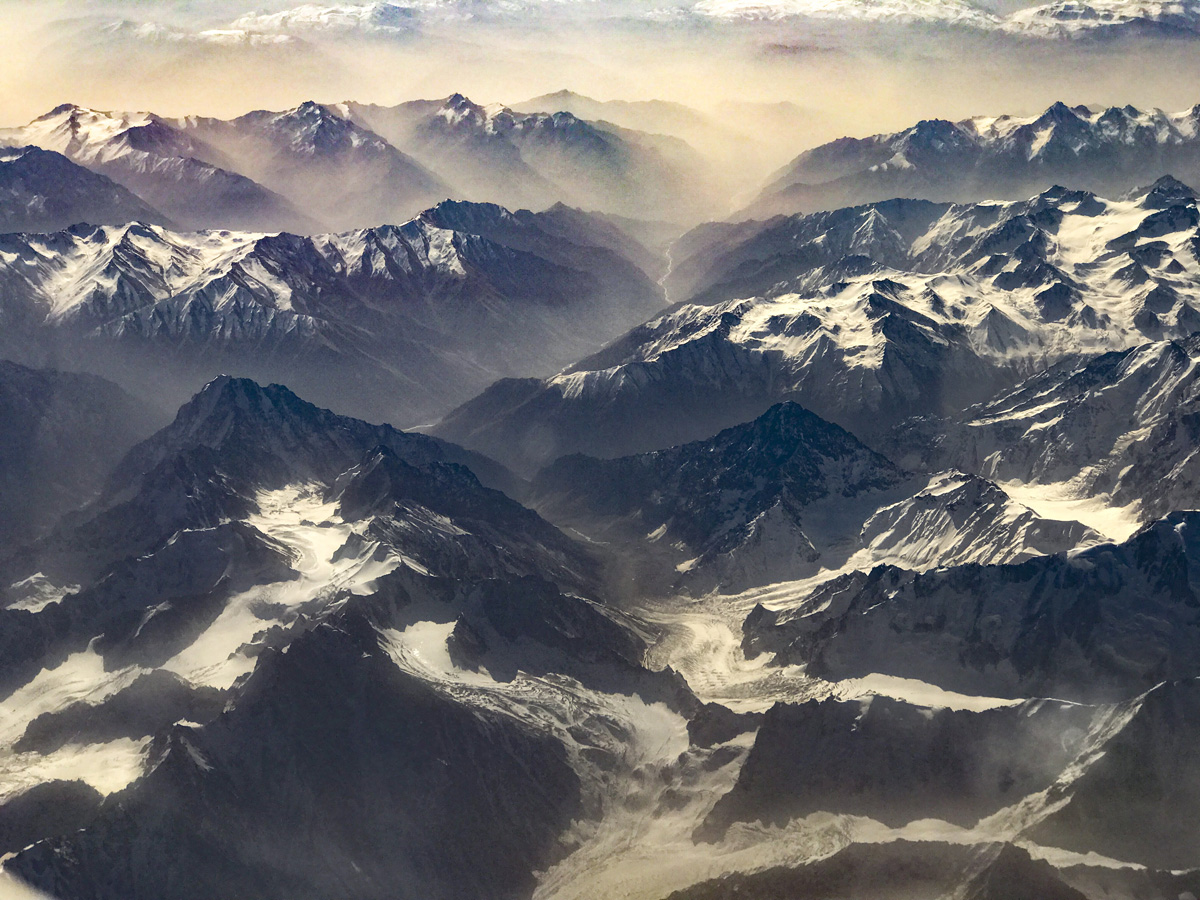 A day-trip from Dushanbe to Panjakent gives a beautiful taste of this area.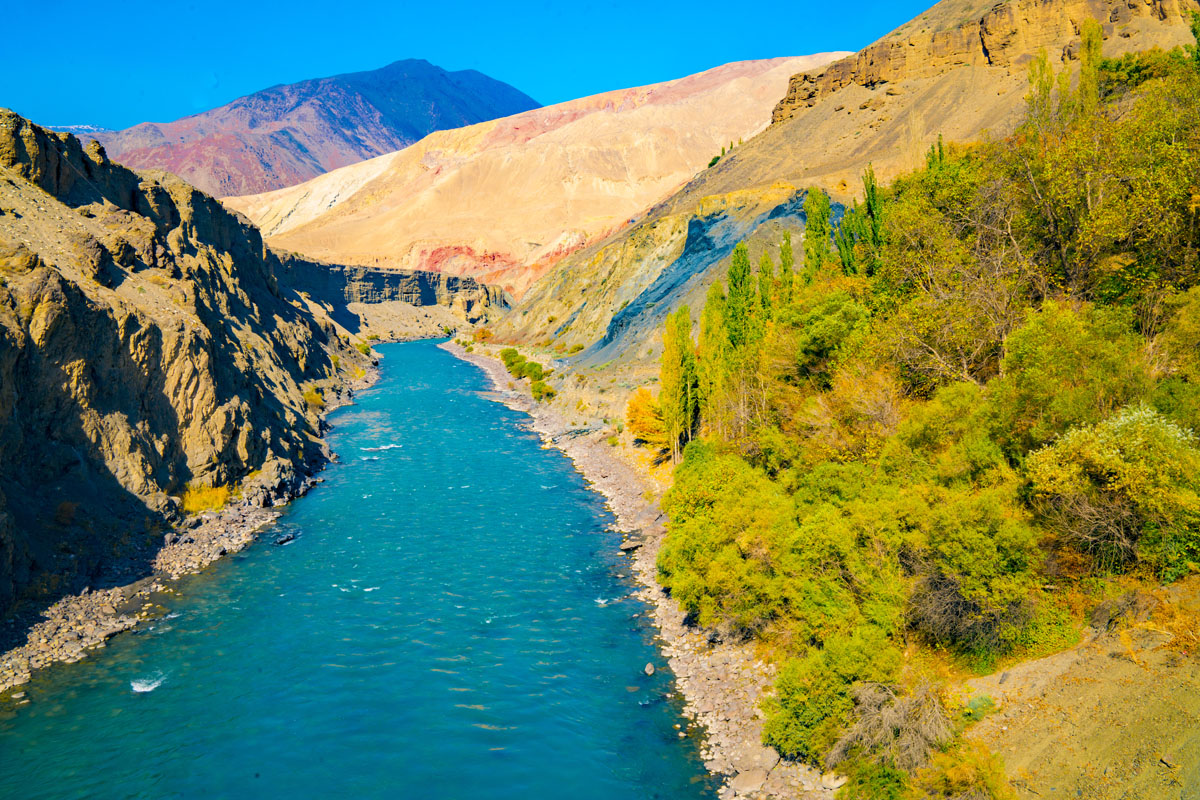 Security is an issue, and traveling with a group is highly recommended. Two Americans were killed last year on a bicycle trip in the country by terrorists, Tajikistan is trying to bring its many world-class landscapes to the attention of the outside world, and it has very much to offer.
I made this trip in fall, and I can't imagine a better season. The fall color in Central Asia is world class, and it was great to combine that element with the stunning mountains.
Some of the sandstones were magnificent at lower elevations with stunning color and shapes.
Where will Tom head next? Check back next Friday to find out.