Jun2019
Postojna Cave and Predjama Castle, Slovenia
#256 Postojna Cave and Predjama Castle, Slovenia
A short five miles apart in the mountains of Slovenia are two great sites: a cave holding a castle, which is unique, and another amazing cave with a river running far below inside the cavern.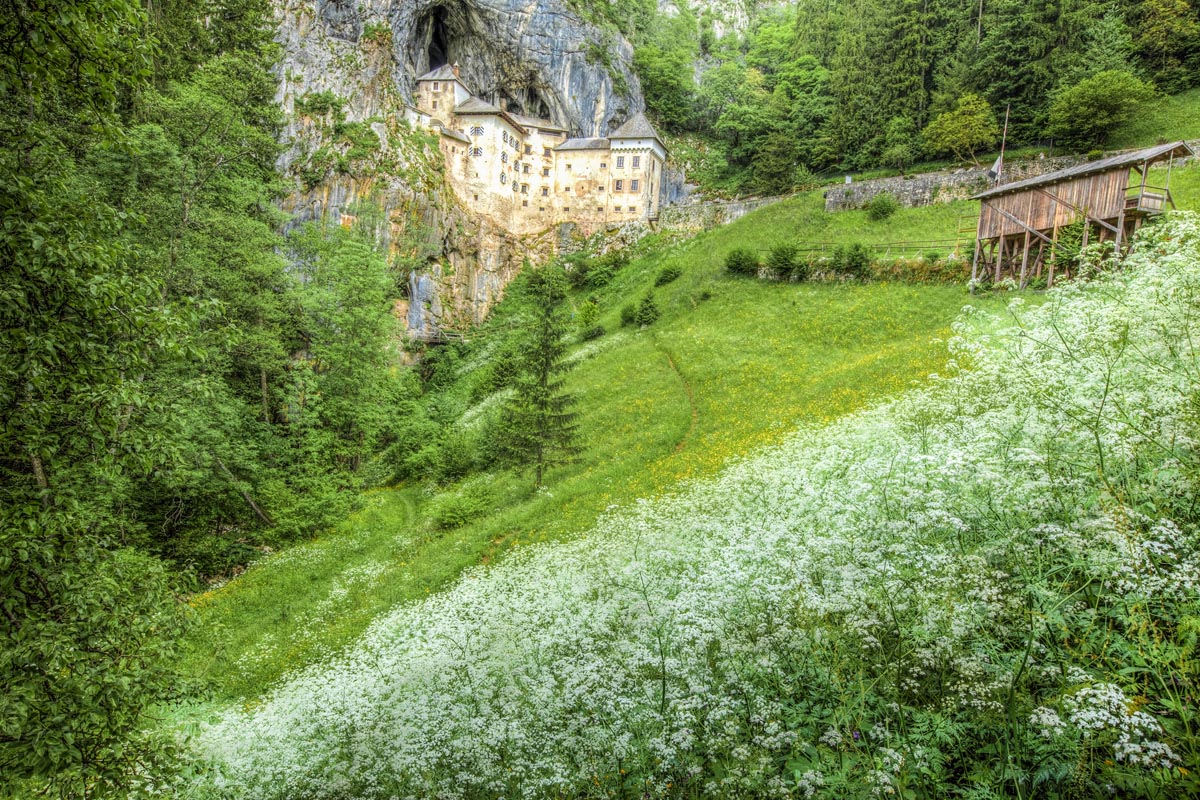 It took me a long time to convince the rangers at the cave to let me in with my tripod, and only my history with other World Heritage Sites saved the day.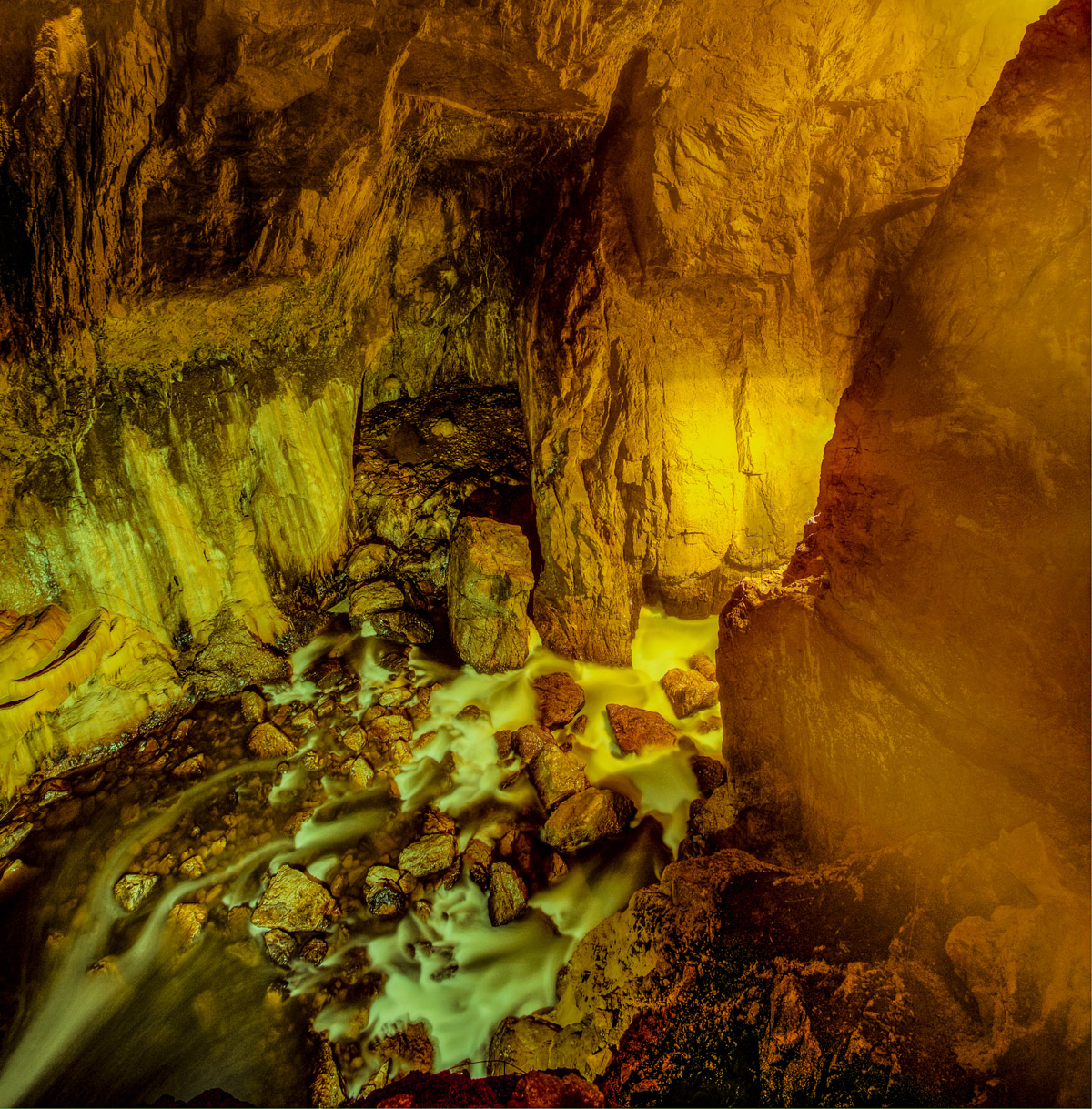 Also nearby is a beautiful natural bridge with another river flowing through it.
I was paranoid about ticks here because they carry disease but I was set with my Eastern U.S.A. hunter camo tick getup. At least I thought so. I had a desk clerk at my hotel check a spot on my back I couldn't see well in the mirror. It was a strange situation as I had to take my shirt off a little to show him. He laughed when he saw it was a mole.
Crazy Americans!
Where will Tom head next? Check back next Friday to find out.