Sep2019
Leviathan National Monument
#258 Leviathan Cave, Basin and Range National Monument, Nevada
The amazing cave entrance to this huge site is perhaps the biggest in America, and one of the biggest in the World. This site is very difficult to get to, and I'm certain I'm the only one to take 4×5 camera to this site since the cave lies at the top of the Worthington Mountains and there is no trail.
This Monument, which had the support of much of Las Vegas, also protects several other wild mountain ranges and valleys of outstanding wild beauty. Rock art is very common there, with the largest concentration in Eastern Nevada, and some up to 4,000 years old.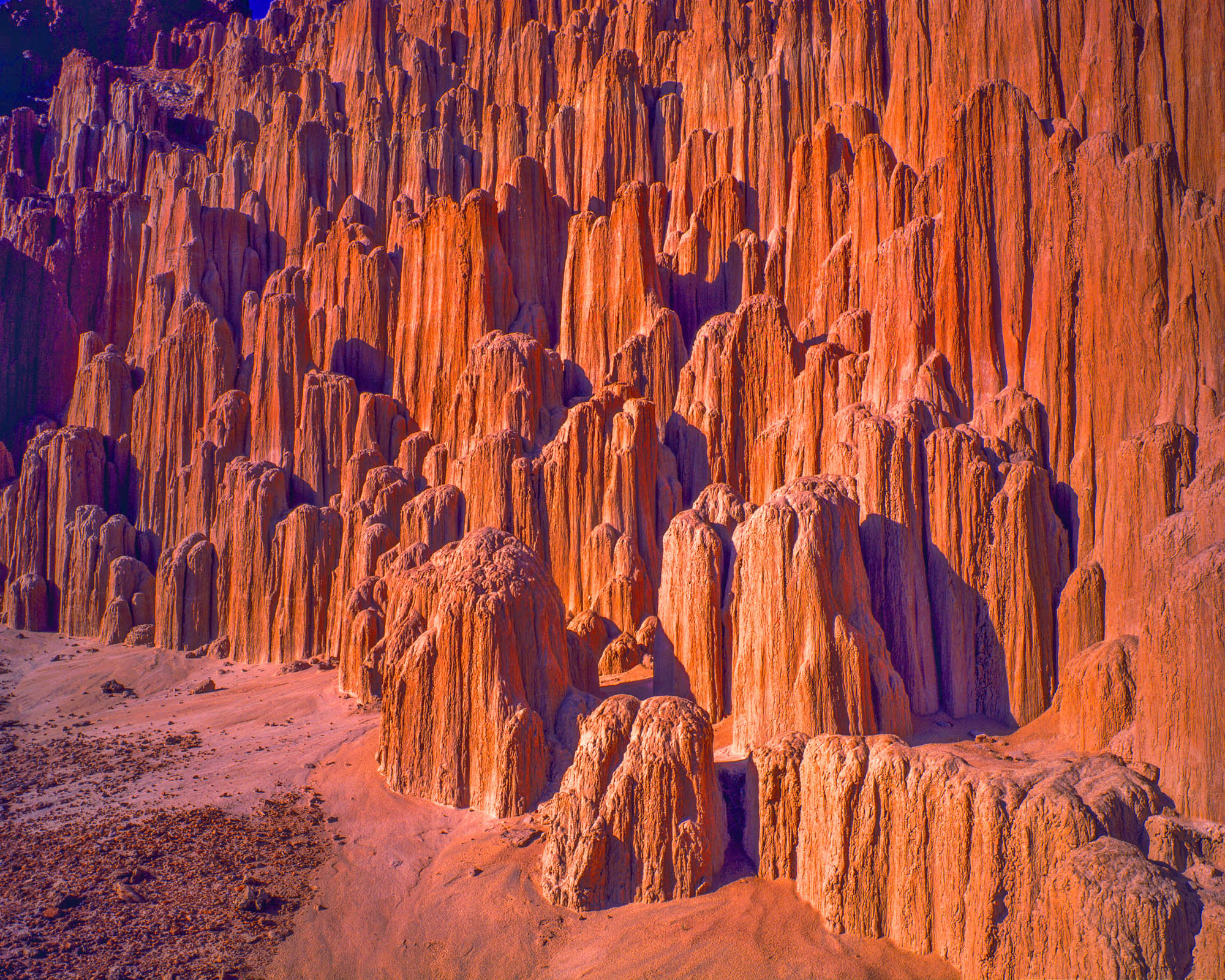 Nearby is Cathedral Gorge State Park, a wonderful place to shoot great desert landscapes.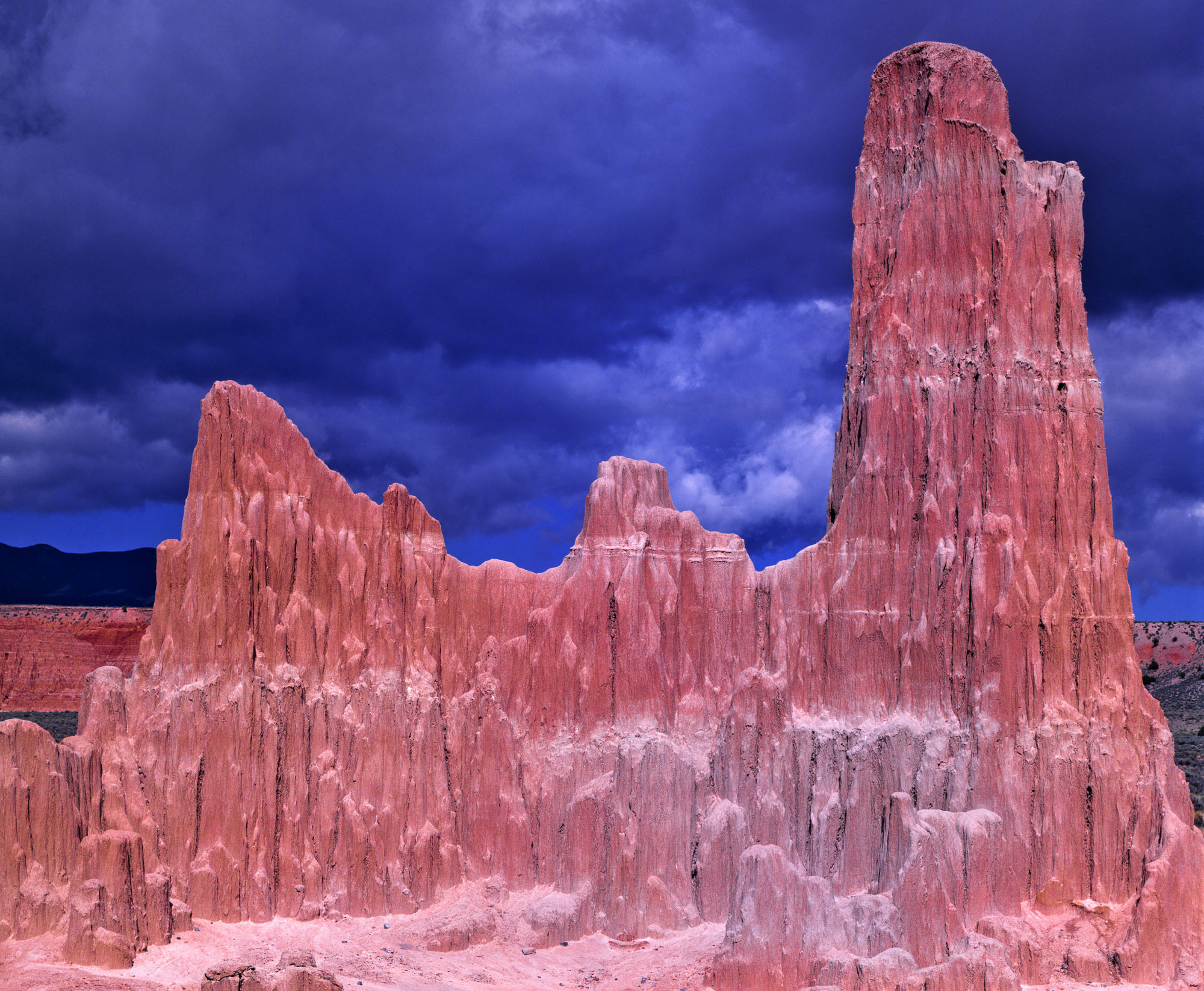 Where will Tom head next? Check back next Friday to find out.