Sep2019
Rock Art of Africa
#259 Rock Art of Africa
Rock art is found in almost every state in America and almost every country throughout the world, but the Southwest United States, Australia, and Africa are particularly rich in sites. In Nambia, I was told that a nearby mountain had 20,000 panels, most of them not recorded or photographed.
The easiest countries in Africa to see and photograph rock art are South Africa, Namibia, and Kenya.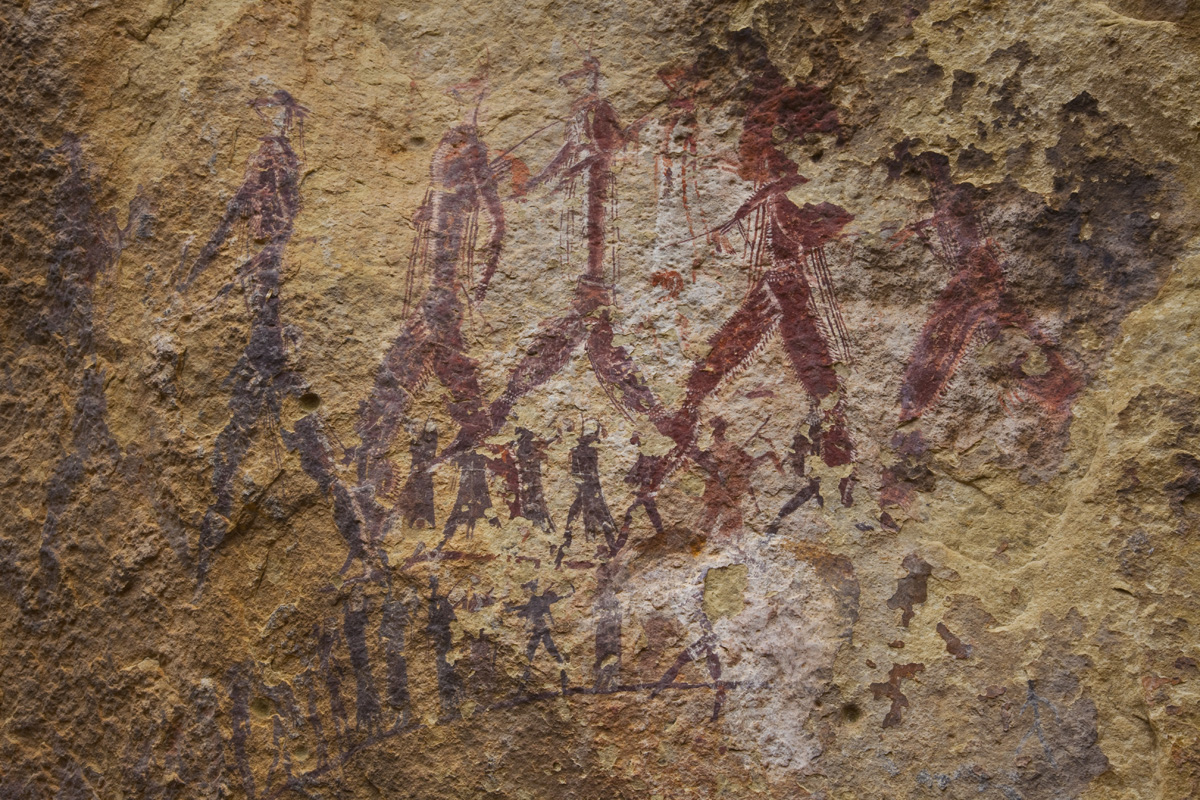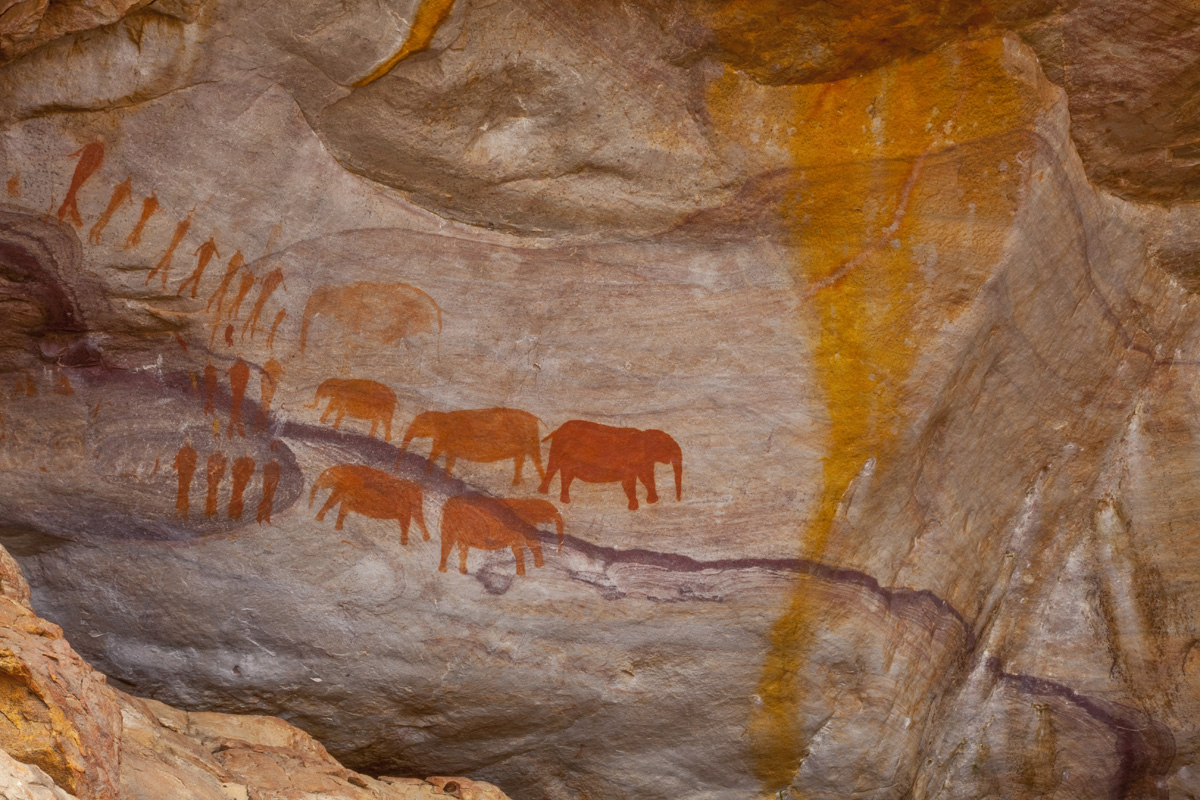 The Sahara is a huge treasure trove, but most of the best places are now difficult to visit. Hopefully things will change, and visiting Algeria, Libya, Chad, and Mali will once again be safe.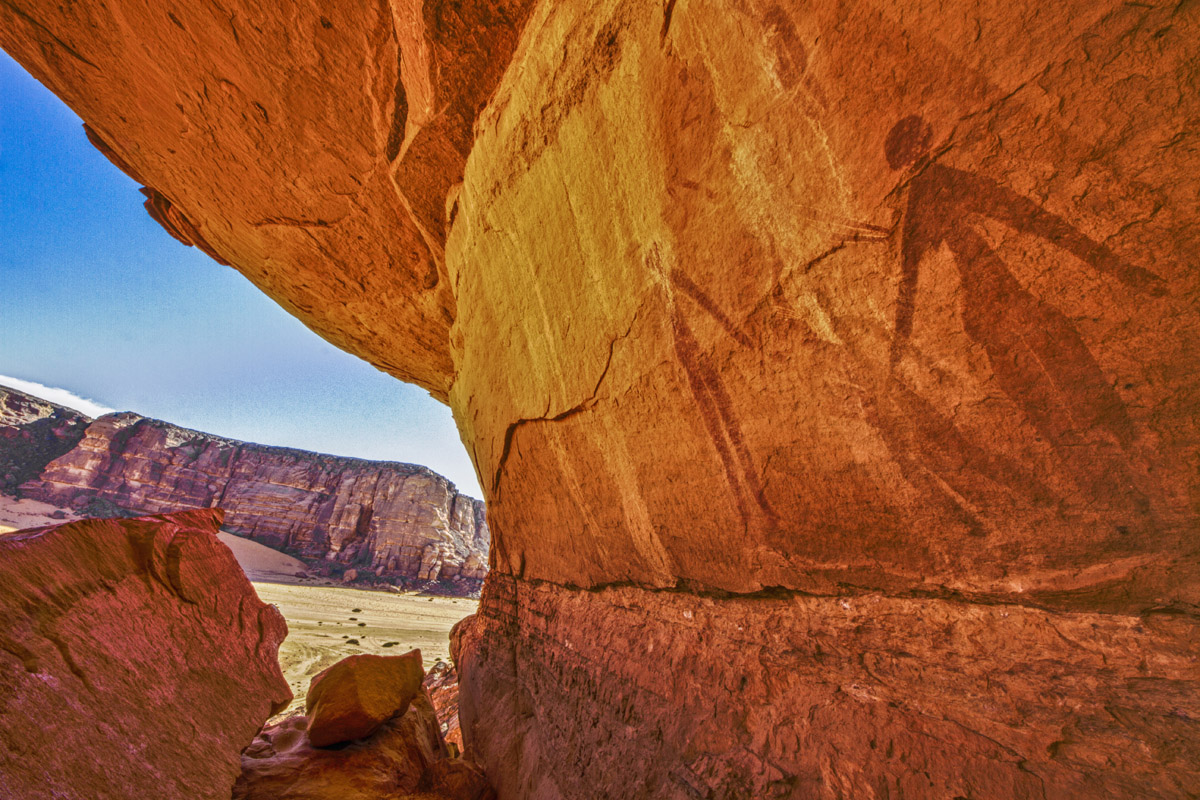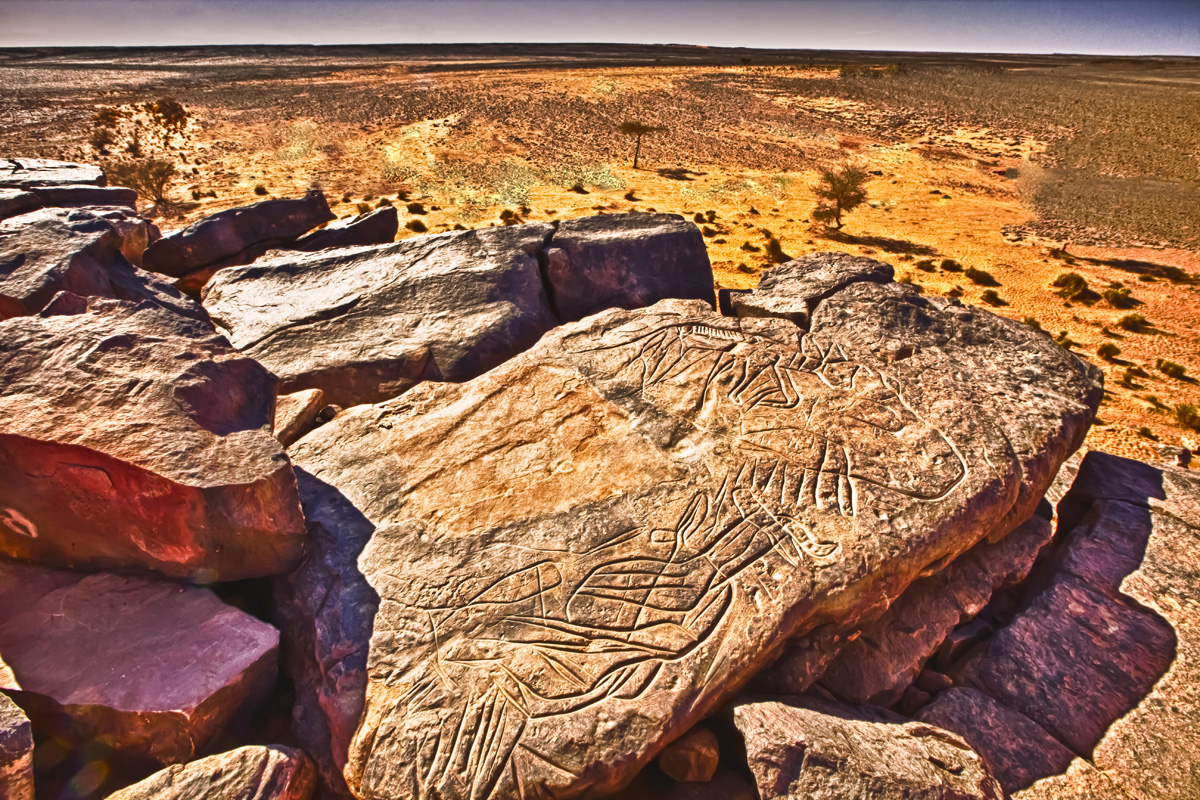 The best book ever done on African rock art is African Rock Art by Alec Cambell which is on sale on Amazon for an amazing $25.
Where will Tom head next? Check back next Friday to find out.