Jan2020
Northern Thailand
#262 Northern Thailand
Southern Thailand -with its amazing beaches and rock formations- gets much of the photographer attention in the country, but the North, which I've visited several times, has many great photographic draws: temples, waterfalls, rock formations and the Mekong River.  Ayuthaya Historical Park, just north of Bangkok, has beautiful temples which glow at sunset and is famous for the strangler fig which has covered ancient carvings.  A guide is a good idea for all of these locations.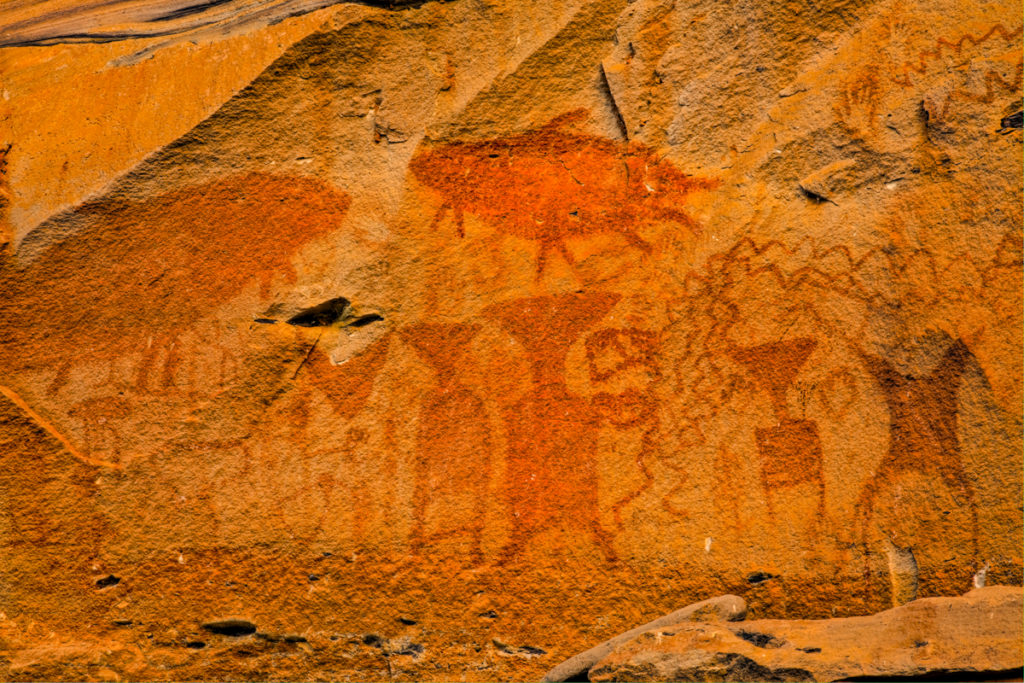 I also flew from the Capitol to the city of Phitsnulok and used it as a base to see several great sites along the Mekong River, which has formed large cliffs outside the town, and is close to the Sukhotai Archeological ruins, some of the best in the country.  Gracing the cliffs and fairly close together are the hoodoo rocks of Cha Taem National Park, which are great at sunrise, and the nearby 4,000 year old rock art. Watch out for cobras on the trails at both places!
A new park in the area called The Three Thousand Holes, preserves eroding  rock formations along the rocks of the Mekong.
It's a short flight from here up to Chang Mai, with its many temples and waterfalls outside of town.  Whether the waterfalls are running or not depends on recent weather, but I was lucky to get them with lots of water.
Be careful here of some of the cheap massages in the local style. I thought the masseuse I hired was going to break my back, and arms and legs.  I was in pain for days.
Where will Tom head next? Check his Facebook feed for a hint and a chance to win a Tom Till 2020 calendar!